Ace Racer is NetEase's new arcade racing mobile game that has taken the world by storm since its global release. Face off against other drivers in either solo or team races as you fight for the spot at the top of the leaderboard.
You'd be spoilt for choice when selecting your cars as the game features models from your favorite brands. These range from Audi, BMW, Bugatti, McLaren, Pagani, and so many more. Upgrade your cars, collect new ones, or join in on high-octane competitive races - the choice is yours as you take on the racing world.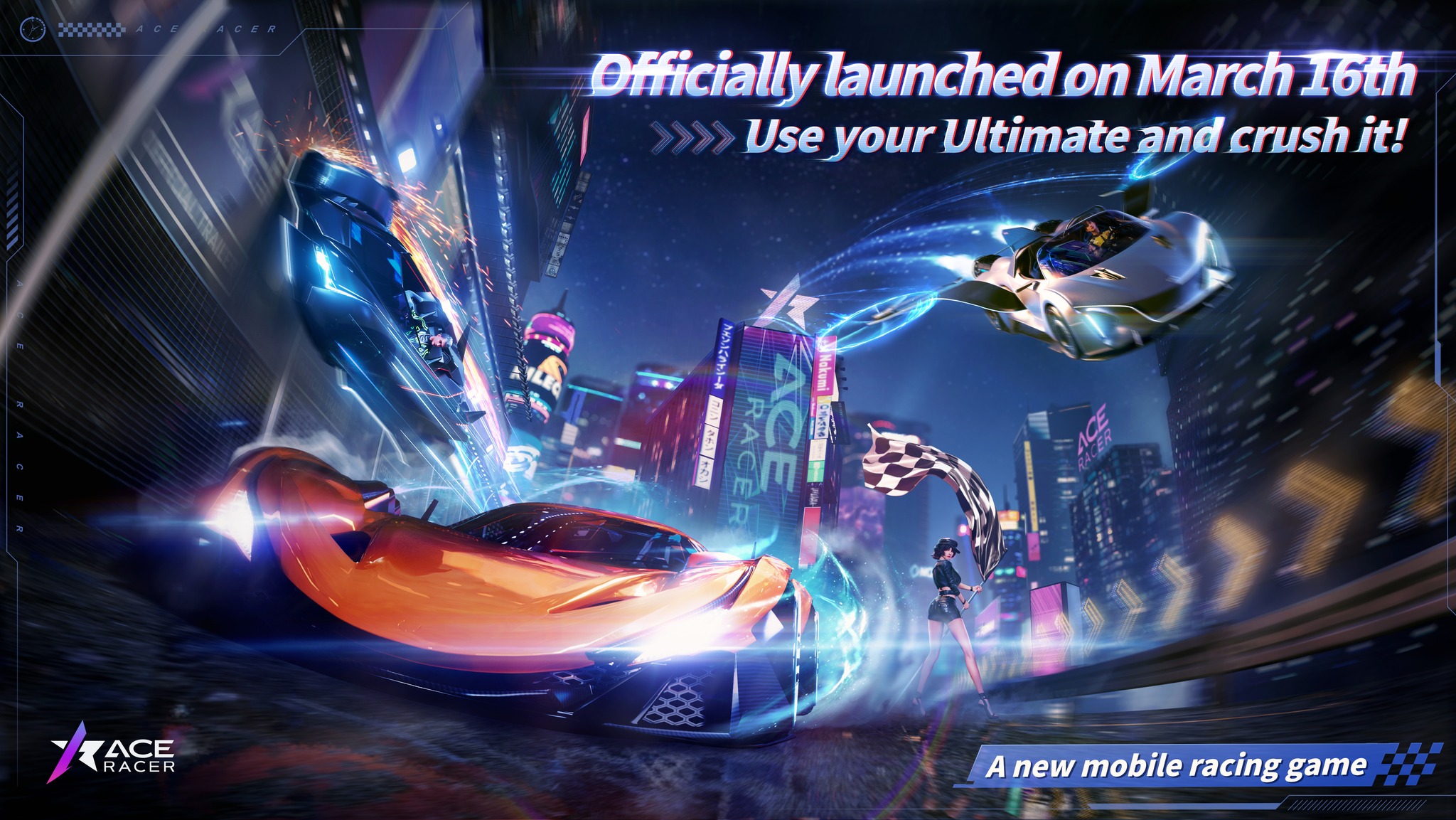 Use redeem codes to give yourself an extra boost on your journey to cross the finish line. You can claim their special codes to get free in-game resources and other items. Here are the latest Ace Racer codes for March 2023.
How To Use Codes In Ace Racer
All Ace Racer codes can be claimed in the game itself. Follow these steps, and you'll have your rewards in no time:
Launch Ace Racer on your mobile device.
Log in to your account.
Tap the 'Settings' button.
Select 'Redeem Code'.
Enter your code of choice. Press 'Exchange'.
Your rewards will be instantly sent to your Mailbox.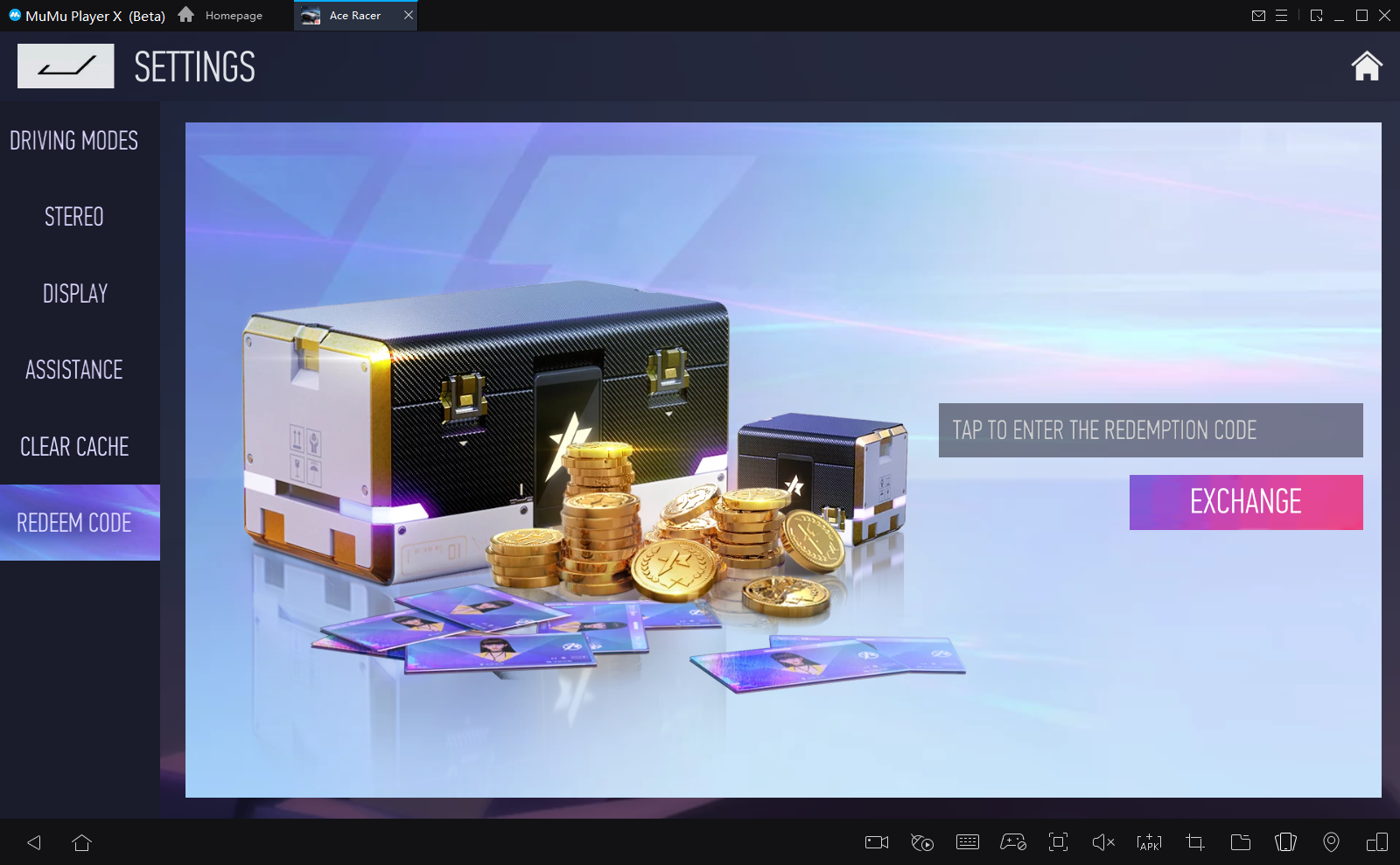 Ace Racer Codes - Active Codes (March 2023)
Here are the latest Ace Racer redeem codes. This was last updated on March 20:
There are currently no active Ace Racer redeem codes.
Expired Ace Racer Codes
Here's a list of the expired Ace Racer redeem codes:
wp46dythawaa
wpjs666
wpyqfqq67jaa
xili666
dvhbvbejrbew
ace666
wbjvnerbr
wpjsgogo
wpte36yer8aa
wpfrmy4hajaa
wpn6q4acqqaa
That's everything about Ace Racer's redeem codes. We'll continue updating this page, so you can bookmark our blog page. If you still don't know how to play Ace Racer with MuMu until now, please click here and start to play this wonderful game with MuMu!>>How to Play Ace Racer on PC with MuMu Player X