Several new skins, events, and minor Hero Adjustments have been previewed in the Advanced Server with the arrival of the most recent Patch 1.7,68 Update. Superheroes Assemble has been added to the game along with upgrades to the new ALLSTAR event and adjustments to the new heroes of Novaria, Fredrinn. Let's explore the Mobile Legends: Bang Bang Patch 1.7.68 Update in more detail.
Hero Adjustments
Novaria (↑)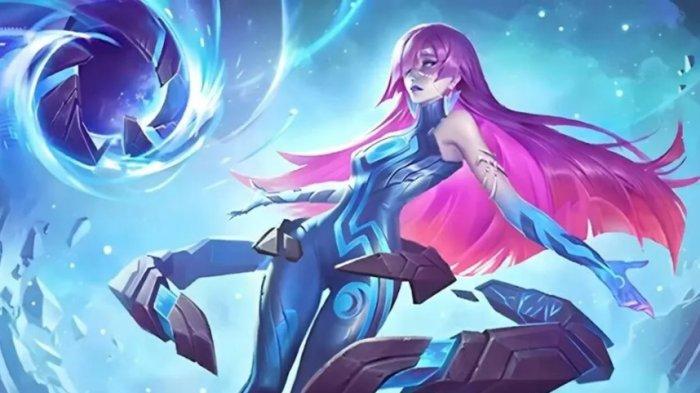 Novaria's Ultimate has been upgraded by the developers to have more damage potential.
Skill 2 (↑)
The second attack of this skill can now pierce through minions.
Ultimate (↑)
Effect Revamp: To reveal a huge region and extend the hitbox of enemy heroes for 8 seconds, players must flash a light in the required direction. During this period, Novaria's Skill 2 can be cast one more if it hits an enemy and explodes.
The cooldown has grown significantly.
Fredrinn (↓)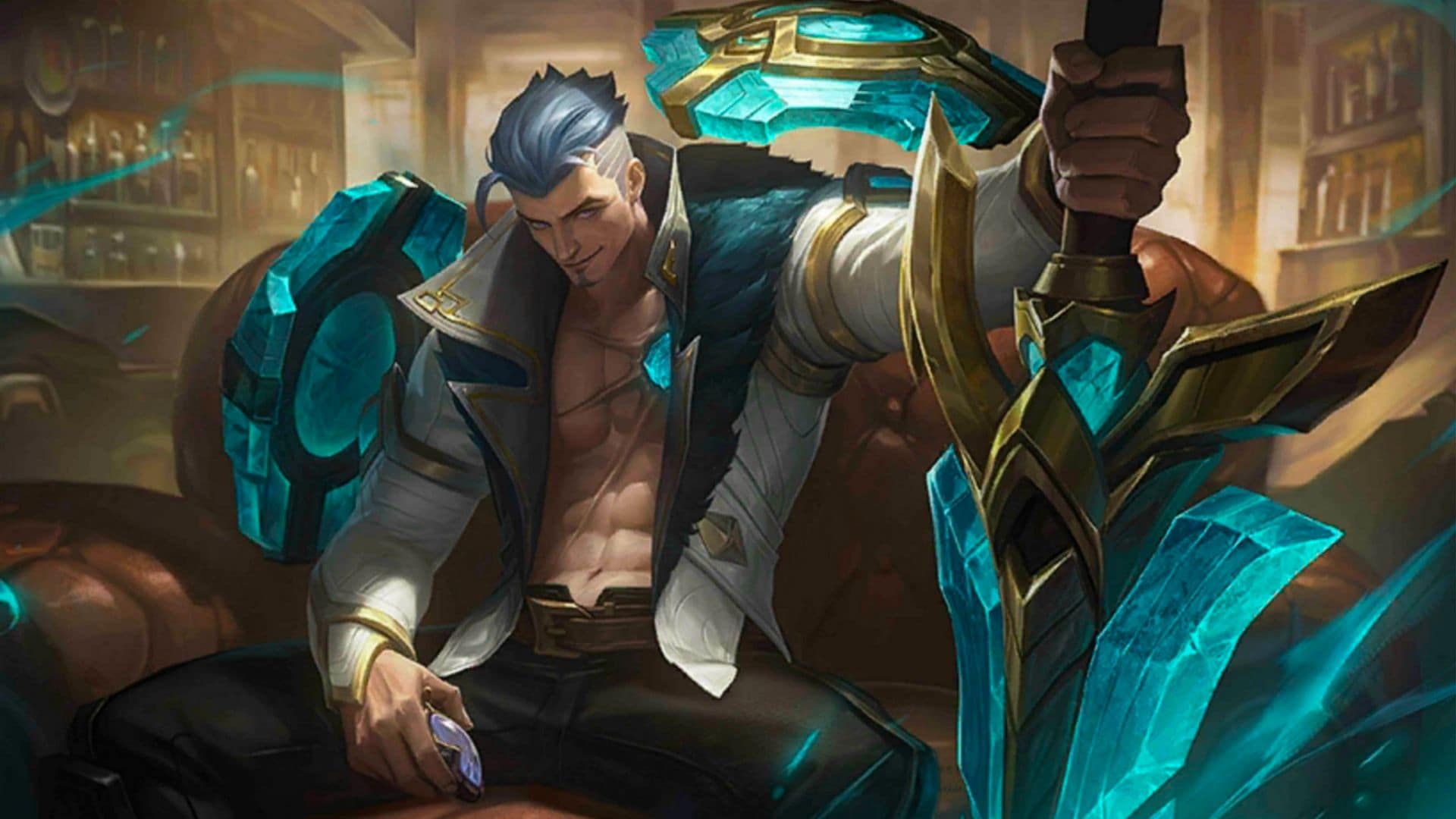 The damage of Fredrinn's Ultimate is slightly reduced when not enhanced by developers.
Skill 2 (↓)
Base Damage: 200-300 >> 170-245
Ultimate (↓)
Base Damage: 300-500 >> 250-430
For more information about Fredrinn, please check Design Concept for Fredrinn.
New skins, Battlefield Adjustments
New Map
For a limited time, the brand-new map "Harmonia" is free! "Harmonia" Lord has been released with new models, effects, and other features.
New skins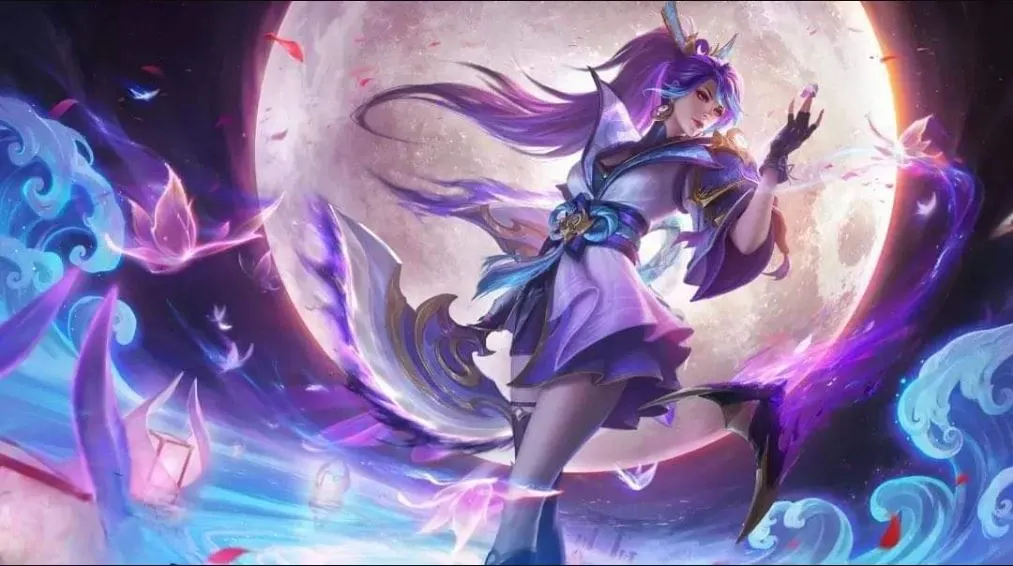 ​

For more information about skins which would be released recently, please check Skins to Return.
New Functions and Events
ALLSTAR event
With the best offers of the year, the ALLSTAR event is available for a limited period only!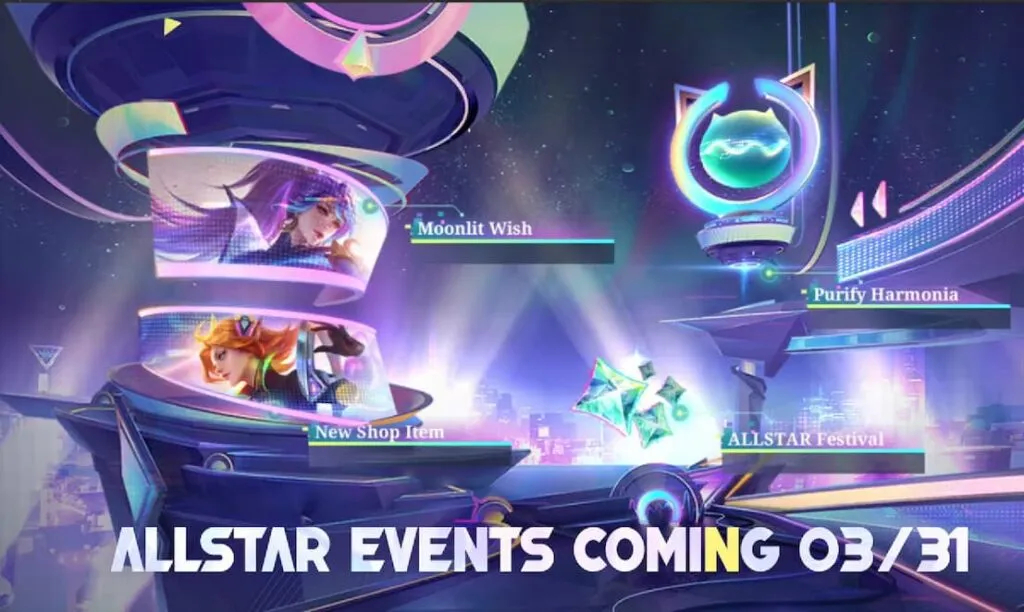 Miya "Atomic Pop Miya" and Eudora "Atomic Pop Eudora" are both ALLSTAR exclusive skins and both enjoy a 30% off for the first 21 days from their released date.
The Moonlit Wish Draw event will take place from from April 15 until May 8, 2023. Players that take part in the drawing will have a chance to win the brand-new Hanabi "Moonlit Ninja" ALLSTAR exclusive skin as well as STUN, M-World, and Guinevere "Psion of Tomorrow" skins for a limited time!
A lot of free rewards released from 15/04/2023. Don't miss!
Besides, there are a lot more events coming up shortly that are packed with rewards, like Nostalgia, All Heroes Free Access, and ALLSTAR reward exchange.