After several Patch Updates in Advanced Server introducing new heroes and hero adjustments, the developers at MOONTON Games have a reworked Emblem system, which will be known as the Talent System. Additionally, the developers are still trying to balance the nerfs given to Julian in the last two Patch Updates. Let us talk about the Mobile Legends Patch 1.6.74 Update.
New Talent System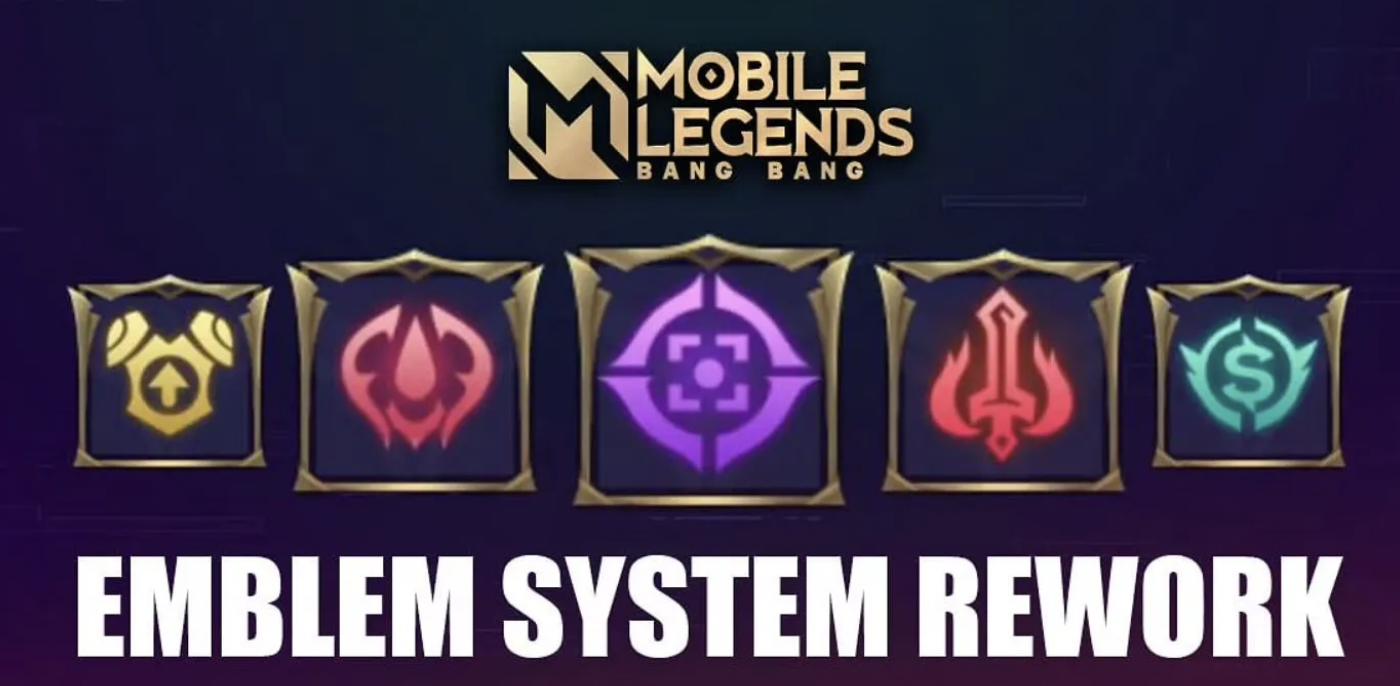 These are the few optimizations in the Talent System, which is compared to the previous Emblem system:
The sets of fixed attributes are being reduced from 9 to 6, which is corresponding to the 6 hero roles in the game.

Talent point allocation is removed.

The talents are no longer restricted by the specific sets.

Talent plans are now bound to heroes. Each hero has 3 recommended plans, by default
Hero Adjustments
Julian (Buffed)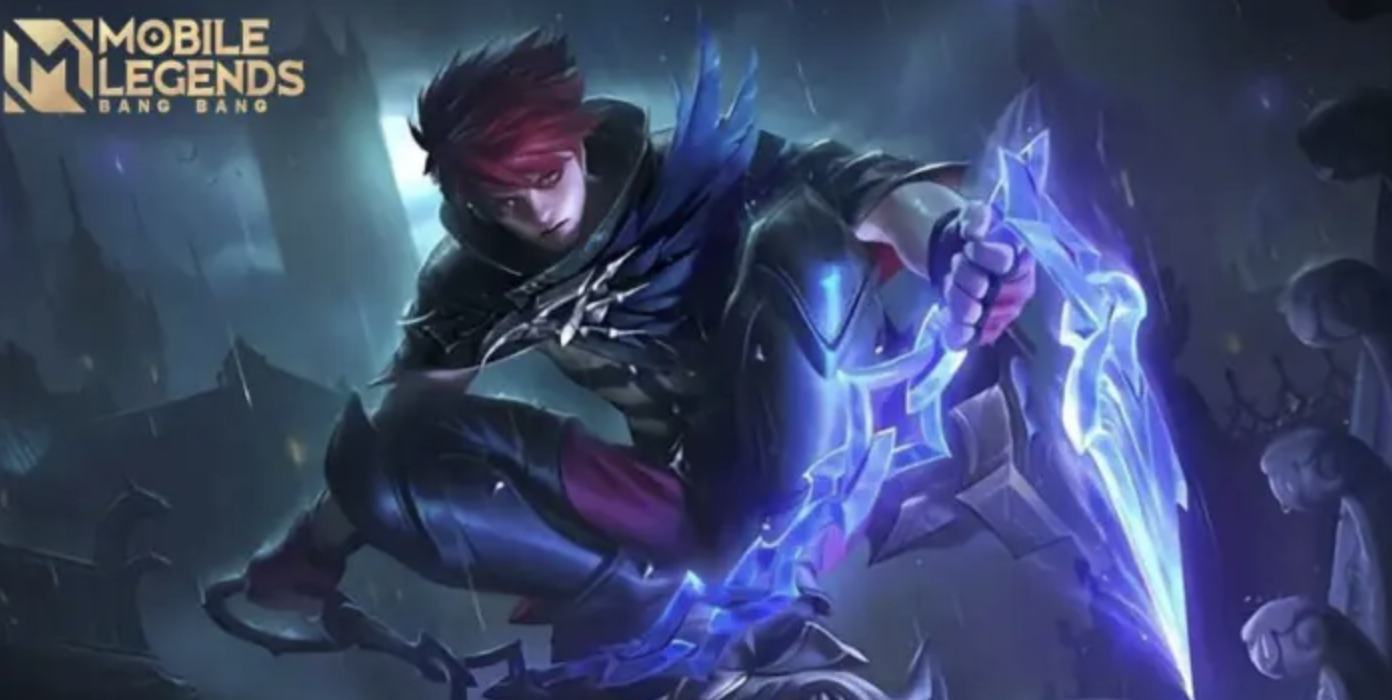 Skill 3 (↑)
Magic Power Bonus: 32% >> 50%
Skill 3 (Enhanced) (↑)
Initial Attack's Magic Power Bonus: 64% >> 100%
Sustained Damage: 100-140 + 16% Magic Power >> 80-112 + 25% Magic Power
Number of Ticks: 2 >> 6
Casting Range: 3 >> 3.5
All Skills (↑)
Magic Lifesteal coefficient has been increased.
Diggie (Adjusted)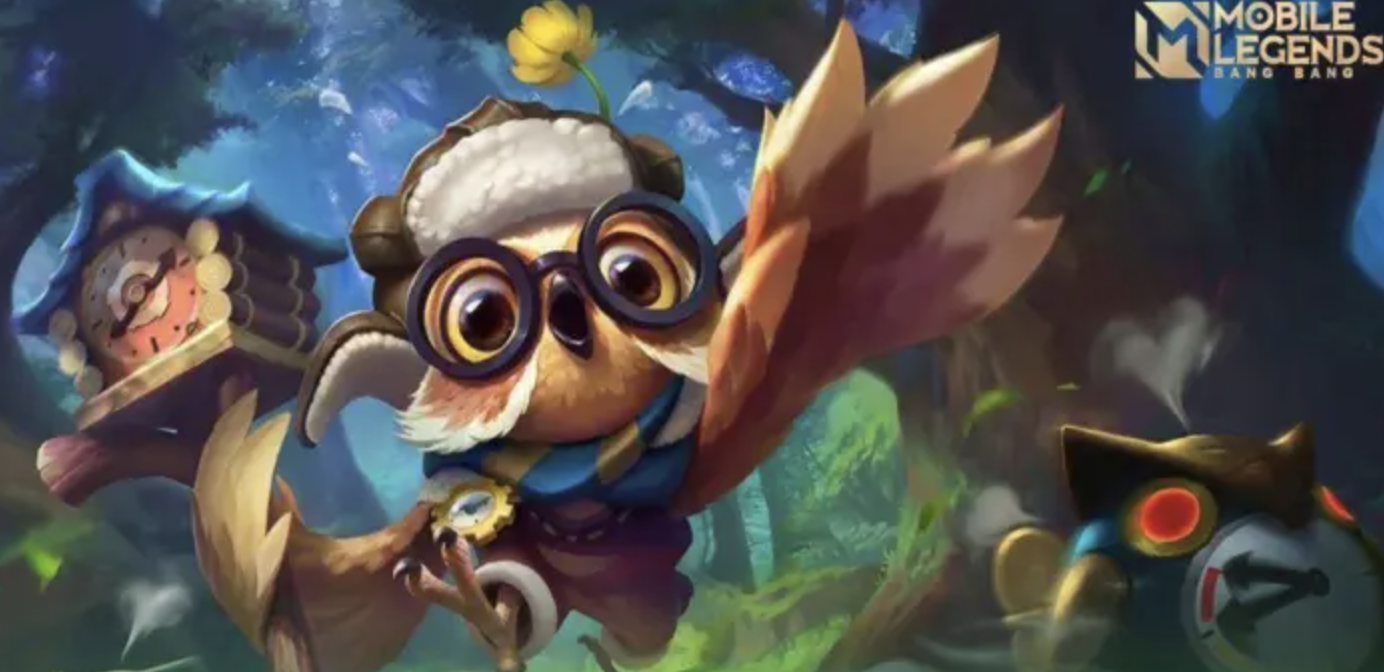 The developers are well aware that Diggie keeps helping on giving, even after death. Therefore, the time has come to curb some of his generosity! As compensation, players are buffing his shield to make him even more valuable in team fights.
Passive (↓)
An issue where the dead Diggie could trigger the effect of Cursed Helmet and Battle Spells, has been fixed.
Ultimate (↑)
Base Shield: 600-900 >> 650-1000
Sustained Damage: 100-140 + 16% Magic Power >> 079
Weekly Free Heroes
8 Free Heroes dated 04/15/2022 05:01:00 Server Time to 04/22/2022 05:00:00 Server Time
Lolita

Khaleed

Khufra

Lapu-Lapu

Faramis

Sun

Bane

Gloo
6 extra Starlight Member Heroes
Carmilla

Uranus

Minotaur

Kimmy

Karina

Wanwan
System Adjustments
Medal Optimization
The relationship between ratings, rankings, and medals has been optimized. Players on the winning team can get a Gold Medal, as long as their ratings are high enough.
AFK players can no longer become the MVP, even if they have the highest rating on the server.
>>>Now play Cookie Run: Kingdom on PC with MuMu Player<<<