Dungeon Hunter 6- a unique and enthralling hack-and-slash odyssey that continues the cherished saga. In this game, you will return to the Valenthia 200 years after the brave sacrifice of the Bounty Hunter and experience brand new thrilling adventures. Enter uncharted territories, reunite with iconic characters, and experience a new level of excitement.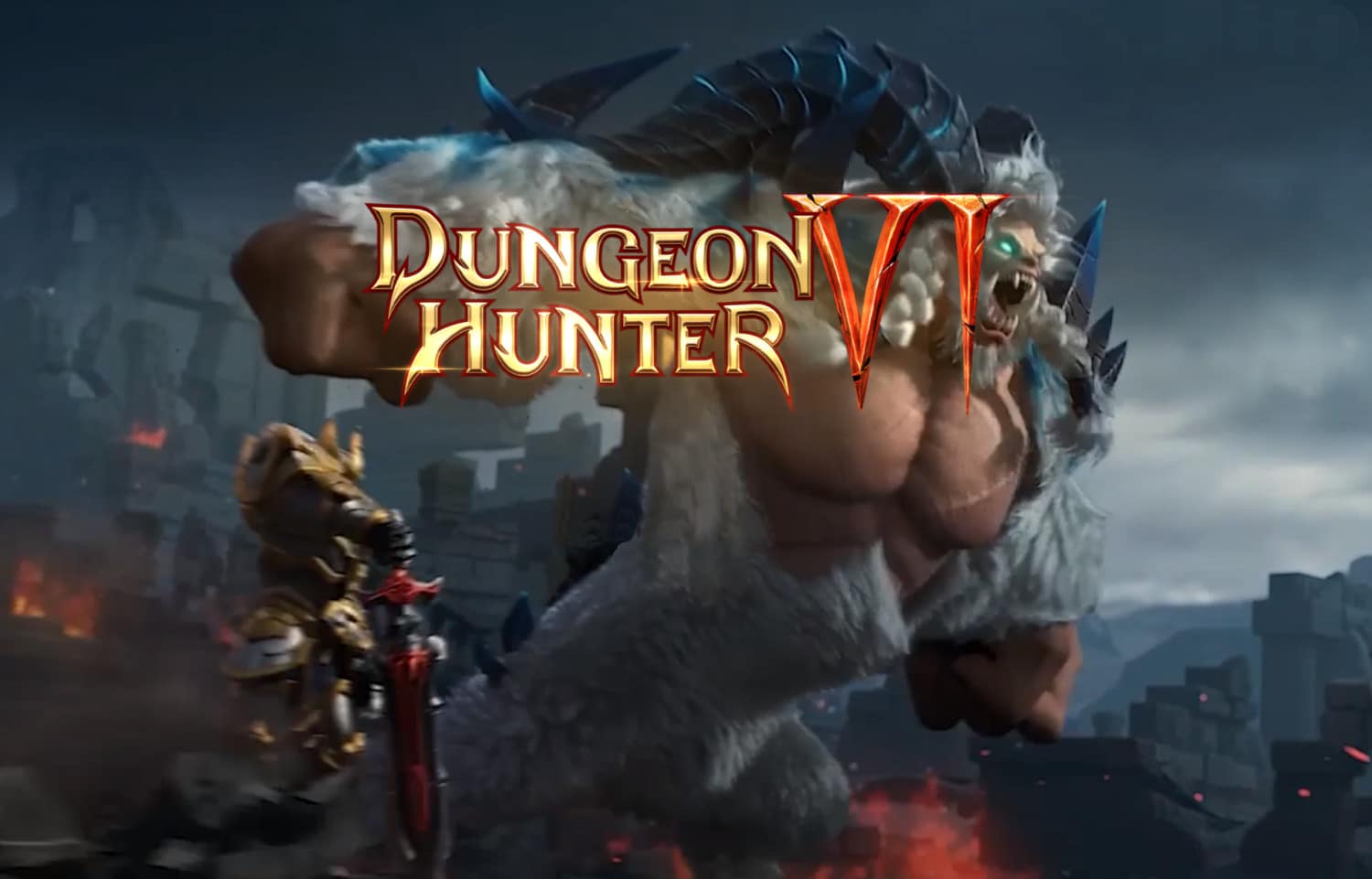 Let's join the journey of the heroes together now! Click and check how to play Dungeon Hunter 6 on PC with MuMu Player.
This article is designed to give you a guideline about which lieutenants are worth recruiting and building. First and foremost, we'll show you what each tier means:
S-Tier: the must-build best characters, have excellent base statistics, great damage and handling.
A-Tier: also great in battles, but kind of time-consuming and hard to master
B-Tier: average lieutenants that can help you in grinding leagues
S-Tier Lieutenants
Archmage Herbert [SSR- Fire]
A ranged unit who can deal with different close-combating bosses.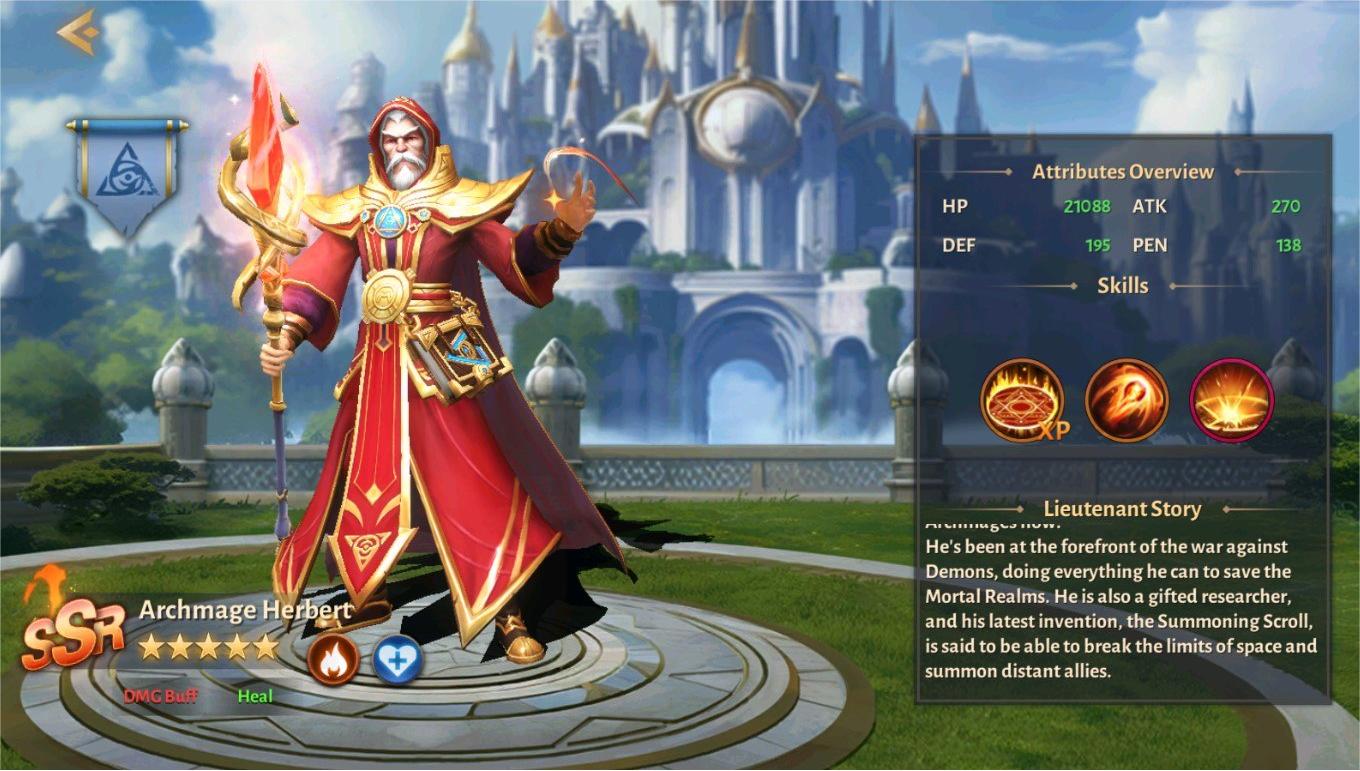 Bridget [SSR- Fire]
A ranged unit who possesses a good ATK and Penetration DMG stats.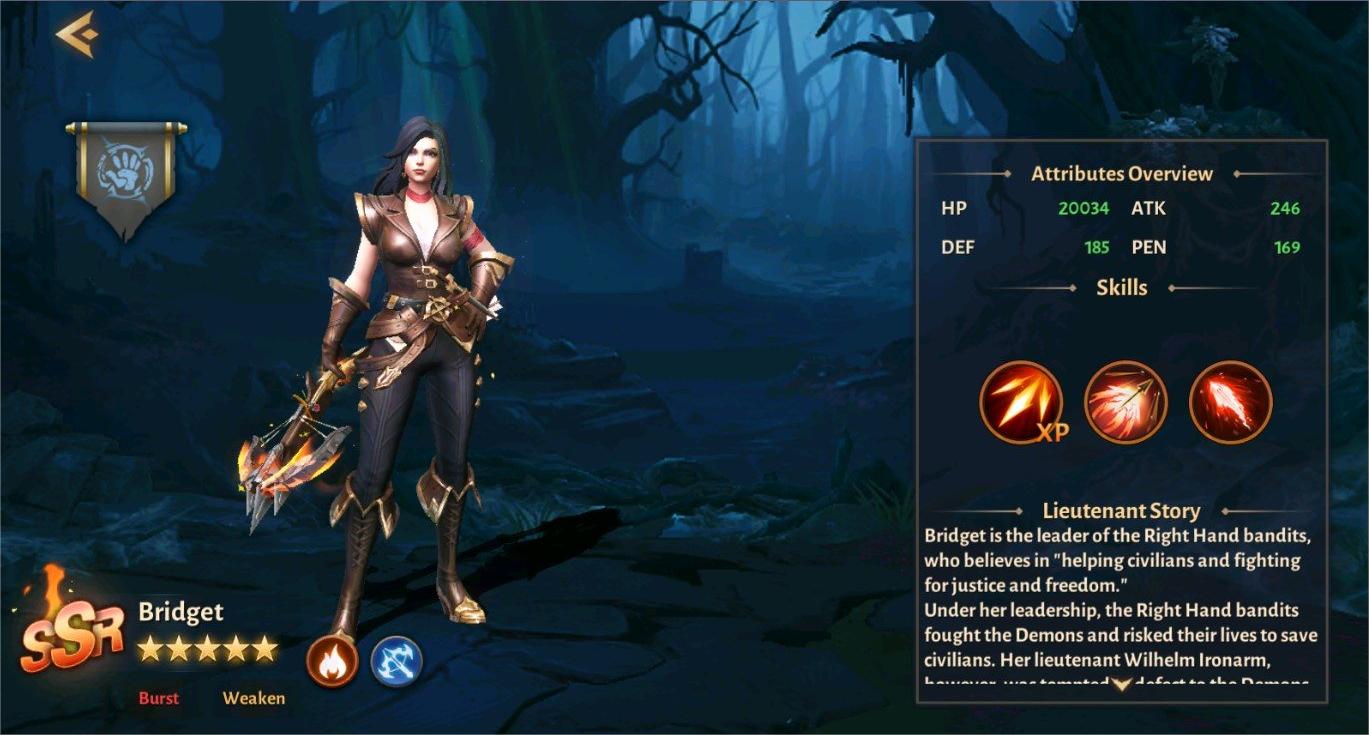 Flame Lord [SSR- Fire]
Can do the best AoE DMG and bulk. Your ideal hunter.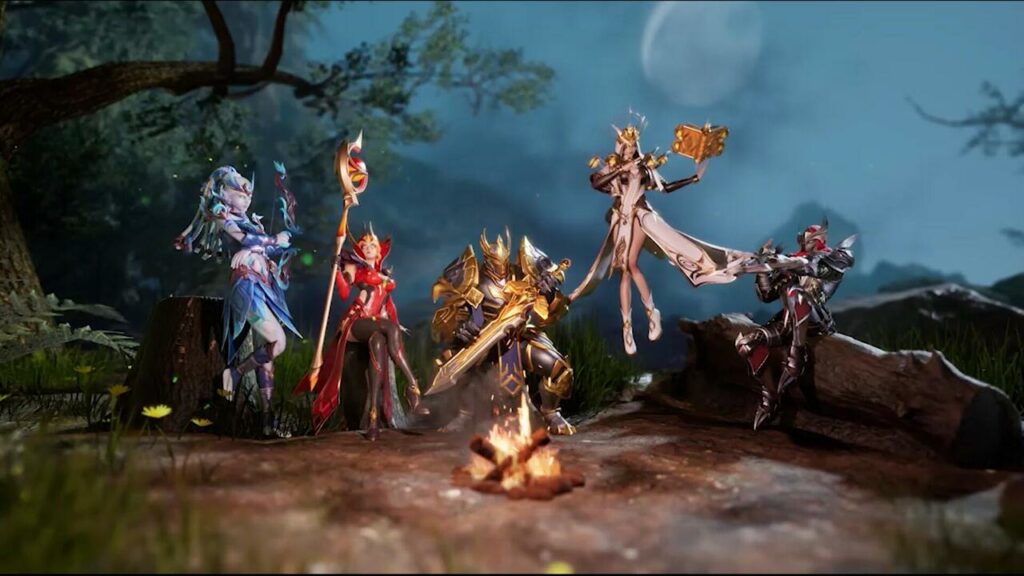 Other S-Tier characters: Ser Charlie; Delphyne; Karetta.
A-Tier Lieutenants
Agony Interrogator [SSR- Earth]
She has a high HP stat and shield-spamming ability.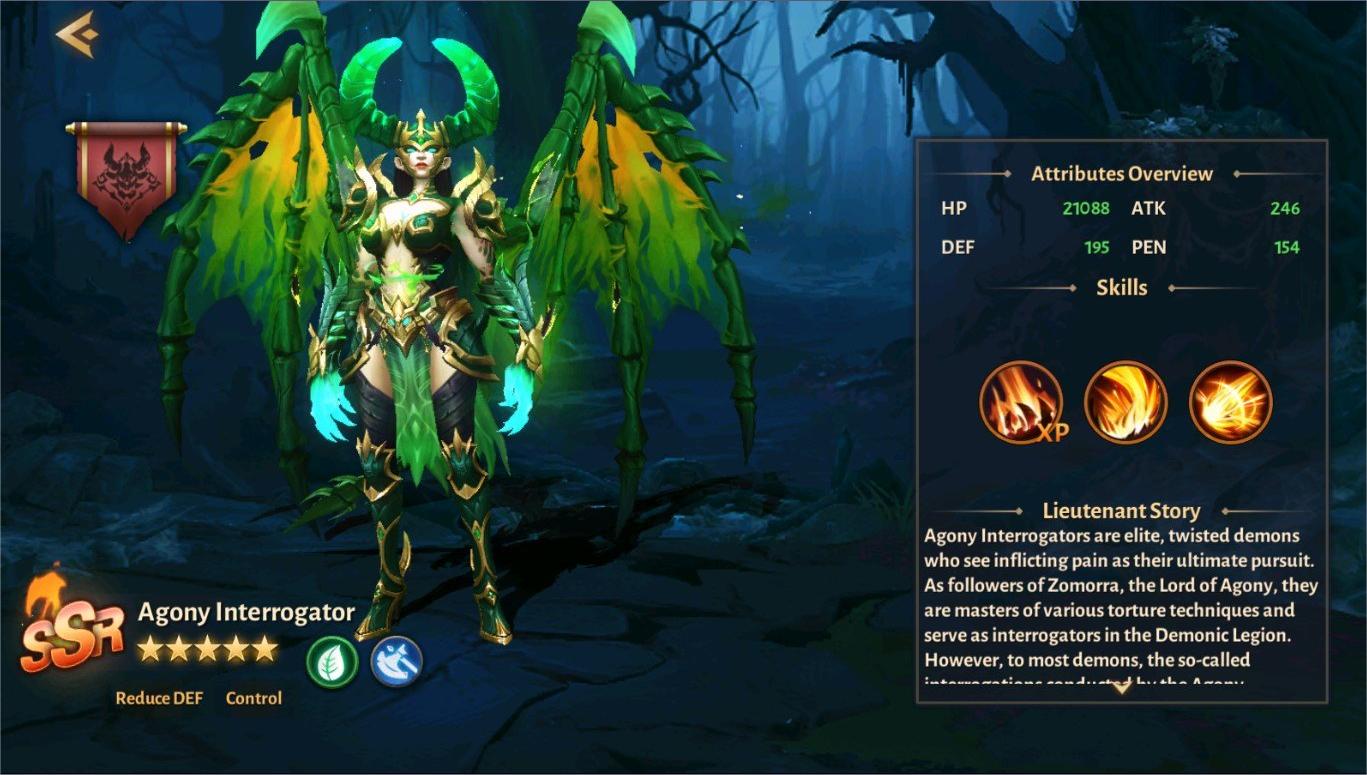 Death Knight [SSR- Fire]
A support unit who can do damage reduction on the enemies as well as deliver buffs to the teammates.
Ruins Guardian [SSR- Earth]
Best pair with Death Knight so that you can get a never-ending buff loop.
Other A-Tier characters: Valen Soldier; Cabal Hellcaller; Harpy; Harbinger Wyvern; Demonic Wolf.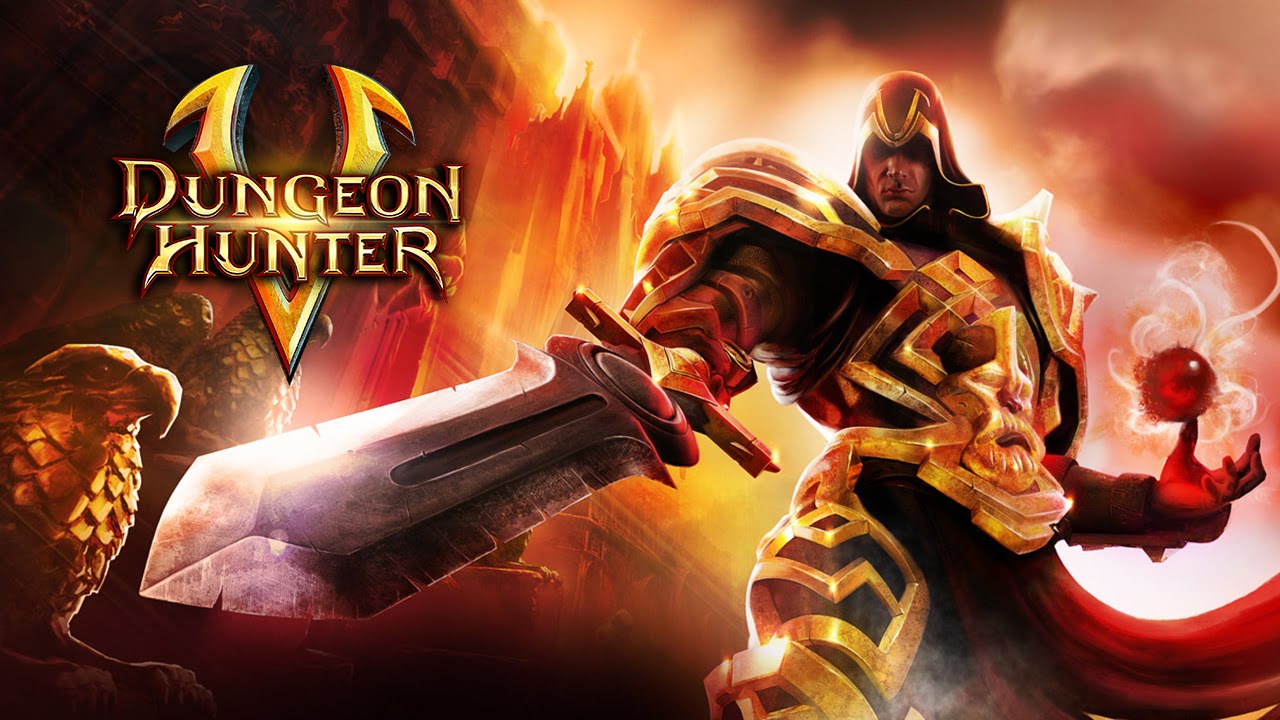 B-Tier Lieutenants
Skeleton Archer
Ravager
Haliburt Alemead
Infernal Cerberus
Karleta
Karwood
Big Mouth Huron
Frost Colossus
Mountain Giant
Wilhelm Ironarm
Winged Fiend
Nora
Olivia
Roth
Rime Lady
Above are the tier list for worth-building lieutenants in Dungeon Hunter 6. Hope this guide can help improve your gaming experience. If you are curious about more gaming guides and recommendation, please book mark our blog page to find out more!