Free Fire is the ultimate survival shooter game available on mobile. Each 10-minute game places you on a remote island where you are pit against 49 other players, all seeking survival. Players freely choose their starting point with their parachute, and aim to stay in the safe zone for as long as possible. Drive vehicles to explore the vast map, hide in the wild, or become invisible by proning under grass or rifts. Ambush, snipe, survive, there is only one goal: to survive and answer the call of duty.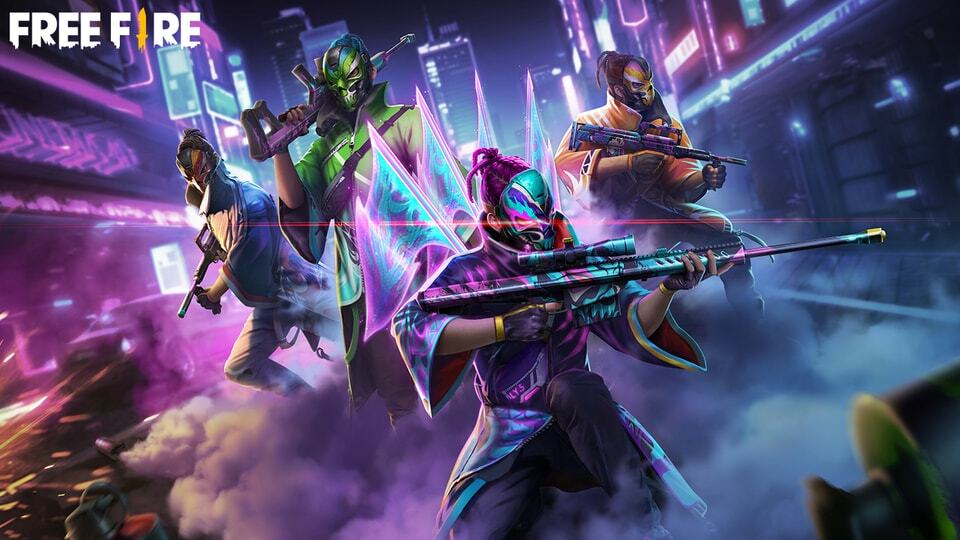 To experience the excellent audio-visual performance, we recommend playing Free Fire on PC with MuMu Player!
September Redeem Codes for Free Fire
Please bear in mind that these codes may have expiration dates and limitations, so choose the appropriate code for your region promptly.
If you are looking forward to more redeemable codes in Free Fire or in other games, stay tuned to MuMu's official blog for updates!

For USA Server:
96Y4CNBZGD25
Q4QU4GQGE8ED
TFF9VNU6IJ34
MQJWNBVHYA8U
RRQ3SSJTN9DK
WCMERVCMUUF1
For Indian Server:
V44ZZ5YY7EDS
WD2ATK3ZEE33
TDK4JWN6RE0
XFW4Z6Q883XZ
AKAKDBBDFJK32
KDNSN2IDNWN
VPSMC20A3NCA
LCMCJ3NC04NM
CKSOFBWLQJSN
JDNW102N3CMK
UVX9PYZV54DC
FFCMCPSGC9AC
MCPW2D1U3XA2
HNC95435FAHU
ECPW3D28VZD6
ZZZ76NT3PDEH
XZJZE25WEFAA
MCPW2D2WKWH4
FFCMDRSEN5MX
NPYFATT3HGSQ
HHNAT6VKQ9E7
HFNSJ6W71I48
E2F86ZREAK98
2FG94YCW9LVM
4TPESDQJHVP4
FFDBGQWPNIUV
For Indonesia Server:
FF119MB3HRE
FF11HHGCGK3B
FF11NJN5YRE3
FF1164XNJU3E
FF11WFNPP8U3

How to Redeem in Free Fire
Take the following easy steps to unlock rewards and enhance your gameplay now!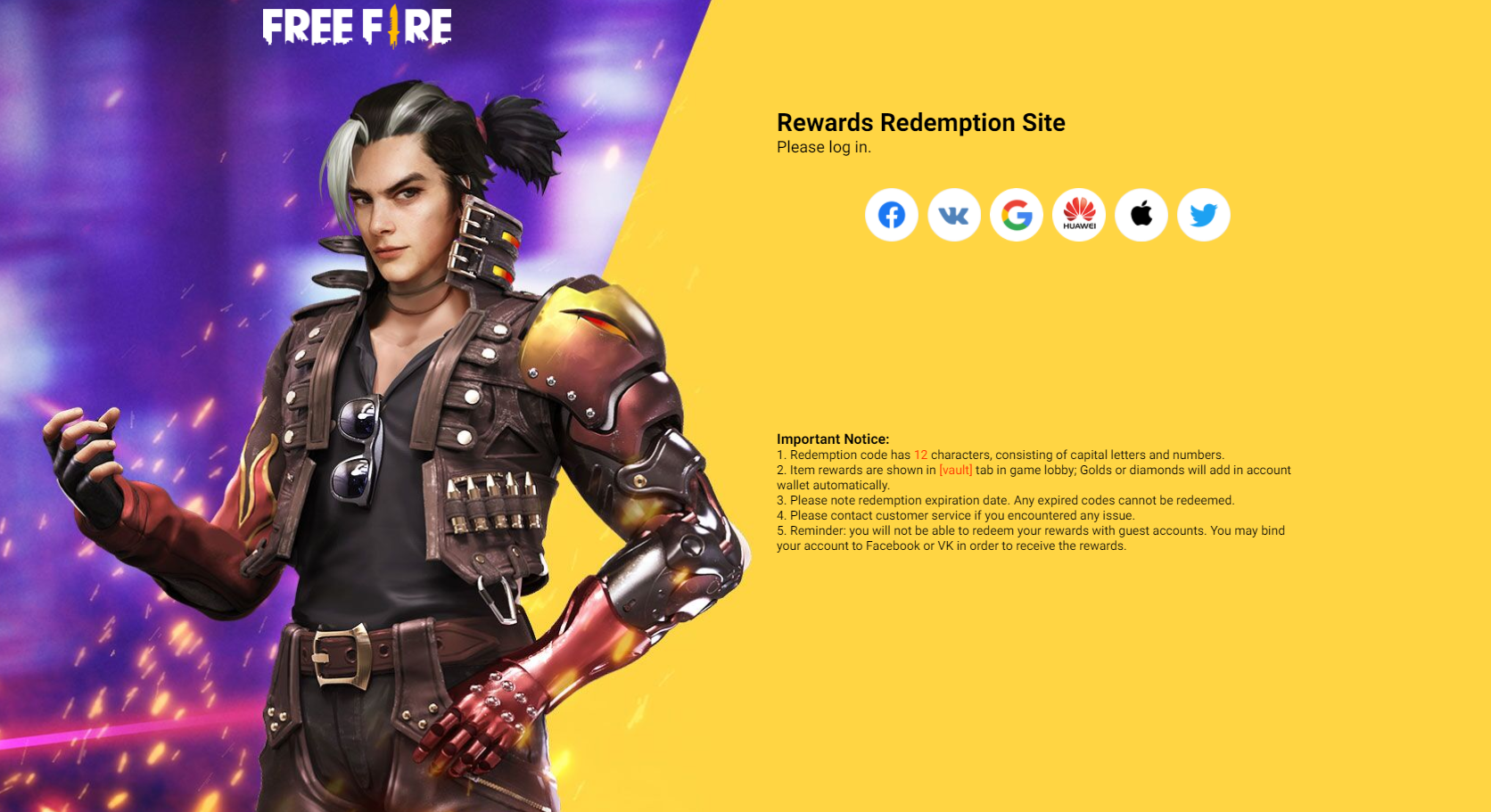 Open the official website of the Free Fire redemption center.
Log in with your Facebook, Google, Apple, Huawei or VK account. Make sure your account is linked to your game profile.
Enter the 12-digit code in capital letters. Click the confirmation button and then click OK.
Open your in-game mailbox. Your rewards will be redeemed immediately.
Final Thoughts
Thank you for reading this article about the working and tested Garena Free Fire redeem codes. We hope that this information has been helpful to you. Please note that we will continue to update this space as soon as we discover any new free redeemable codes for the game. If you have any further questions or concerns, please don't hesitate to let us know.