Garena Free Fire is one of the world's most popular games, frequently topping download charts and showcasing international superstars as playable characters. This explosive battle royale shooter is generating a lot of buzz, and for good reason.

Garena updates Free Fire on a regular basis with exciting new events and heroes that fill out both the lore and the basic shooting action, making it one of the best mobile multiplayer games of all time. And where there are a lot of enthusiastic gamers, there is bound to be a need for Garena Free Fire hacks.
DO GARENA FREE FIRE HACKS EXIST?
Garena Free Fire is one of the largest fan bases in mobile gaming, and a small fraction of that audience will almost certainly always desire to cheat their way to the top.

A fast YouTube search yields various videos of supposed Garena Free Fire hacks, with some claiming to include speed hackers, diamond hacks, immediate headshot hacks, and other features. In actuality, it's debatable whether many of these movies are of true hackers, as you have to examine whether certain instances are simply flaws, or whether the accused player is truly that talented.

It's not uncommon to see gamers on the game's Reddit page complaining about being the victim of a Garena Free Fire hack. While this shouldn't be too bothersome in the game's casual modes, being murdered repeatedly by a hacker in ranked will undoubtedly have an impact on both your stats and your pleasure of the game.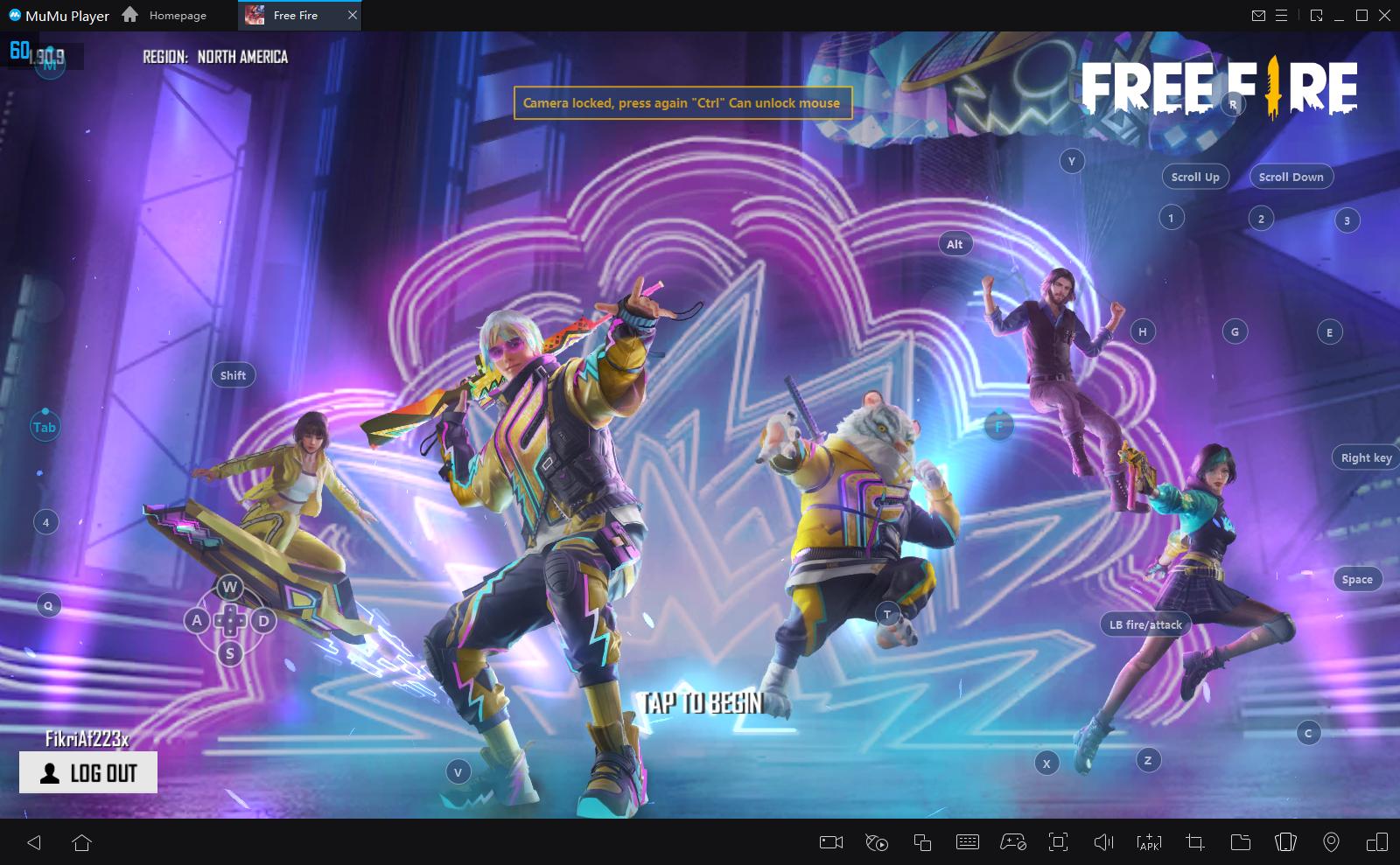 WHAT IS A GARENA FREE FIRE DIAMOND HACK?
You may also come across websites that provide Garena Free Fire diamond generators through third-party software. As a general rule, never install such third-party software, and never give your account information to someone you don't absolutely trust.
Certainly, Garena Free Fire hacks and hackers exist, but their popularity may be exaggerated.
WHAT ARE GARENA FREE FIRE HACKS?
Cheating is defined by Garena as "using any unauthorized third-party programs that are not issued by Garena," as well as "changing the game client and/or playing in a modified game client" in order to "use functions that are not existent on the official game."

Doing so will eventually result in your ban, and you will lose all of your in-game diamonds as well as any money paid up to that time. As a result, it is strongly advised that you never indulge in account sharing or swapping, as Garena will not reinstate your account if someone else gets it banned.
Garena Free Fire hacks range from aimbots to speed hacks, and they're never fun to use as a regular player. That is why Garena is so stringent and works so hard to improve its anti-cheat system.
HOW DO YOU AVOID GARENA FREE FIRE HACKS?
The only method to avoid Garena Free Fire hacks is to avoid interacting with other players who use them. Intentionally joining a game with a cheater may result in a ban if Garena's anti-cheat system detects it, which means you shouldn't play with friends on a regular basis if they're using hacks.
HOW DO YOU REPORT GARENA FREE FIRE HACKS?
Garena relies on player reporting to catch and suspend the vast majority of people who use hacks. Reporting another player accused of employing a Garena Free Fire hack is thankfully a straightforward process. Simply open their in-game profile, tap the exclamation mark button, and report the cheat.

When it comes to Garena Free Fire hacks, keep in mind that the best players will never use such methods. And the truth is that you'll always have more fun playing the game properly than you will spoiling the experience for those unfortunate enough to be paired with you. As a result, we would never recommend conducting any Garena Free Fire hack.
MuMu Player can protect your account from hackers. If you want to play free fire, Mumu is your best choice! Click below to download!