The Mobile Legends: Bang Bang (MLBB) Exorcist skin series may be making a comeback with two new skins. Data miners have uncovered skins for the heroes Granger and Hayabusa. The skin previews provided are still a work in progress and may receive major changes in their final release. In October 2022, the MLBB Exorcist skin series made its debut with skins for the heroes Kagura and Yu Zhong. Moonton has yet to confirm the Skin Series' comeback. Nonetheless, given that it made its debut in October of the previous year, its rebroadcast might potentially be broadcast in the same month in 2023.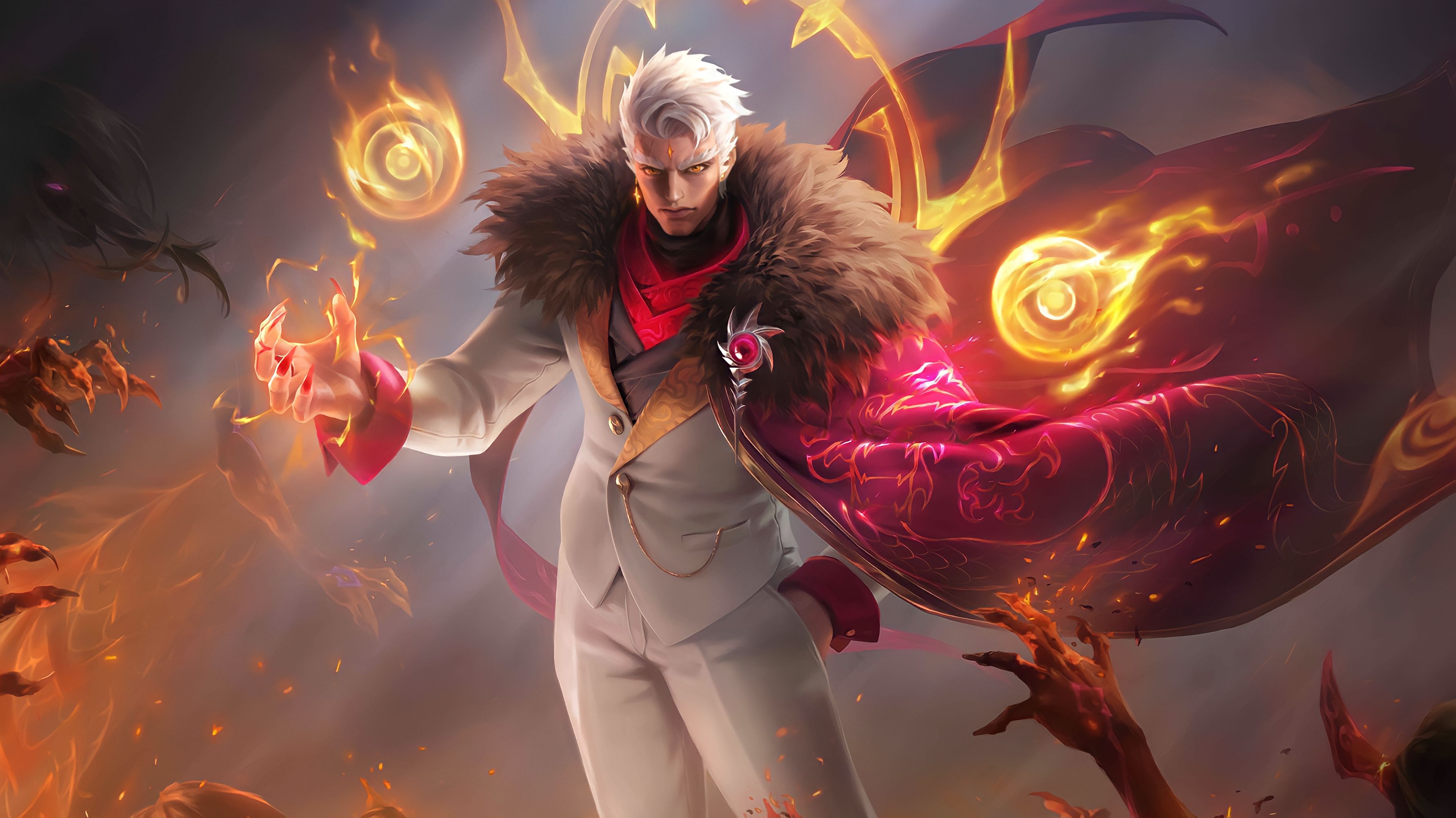 According to Kazuki Official, one of the most aesthetically pleasing skin series in MLBB is making a comeback soon with new skins. The data miner provided an early preview of the two new Granger and Hayabusa Exorcist skins.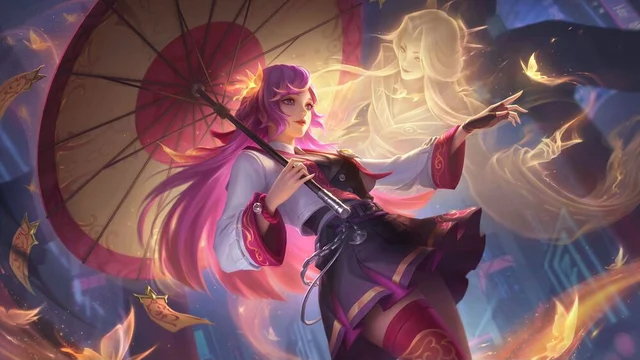 Players might be able to get the two new skins through a potential rerun of the draw event because they are a part of the MLBB Exorcist skin series. The event may also allow players to acquire the two previously released skins - Exorcist Kagura and Yu Zhong on top of the two new skins, similar to other skin series reruns in the past.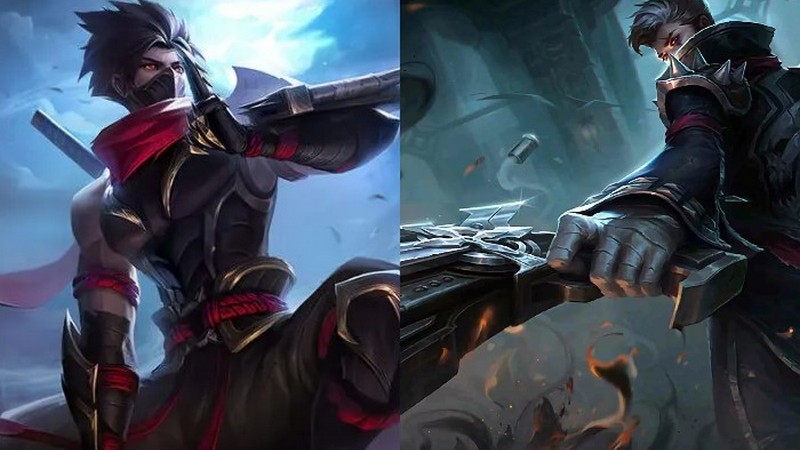 Fans should be aware that Moonton has not yet officially announced the arrival of the two new Exorcist skins in MLBB. These skins are still concept designs and may be changed once they release on the regular server.
For the time being, fans can anticipate the freshly revealed MLBB 515 event 2023, which offers a variety of thrilling prizes like free skins, Promo Diamonds, and much more. A mystery guest has also been teased to show up at the event and is rumored to be a popular K-pop idol group.