Call of Dragons is a great game that is exclusively available on mobile devices but there is a way to play it on PC also. There are a lot of benefits when you are playing Call Of Dragons on PC like no lag, higher FPS, better graphics, it is easier to control heroes and troops and most importantly you will be able to use your mobile phone at any time.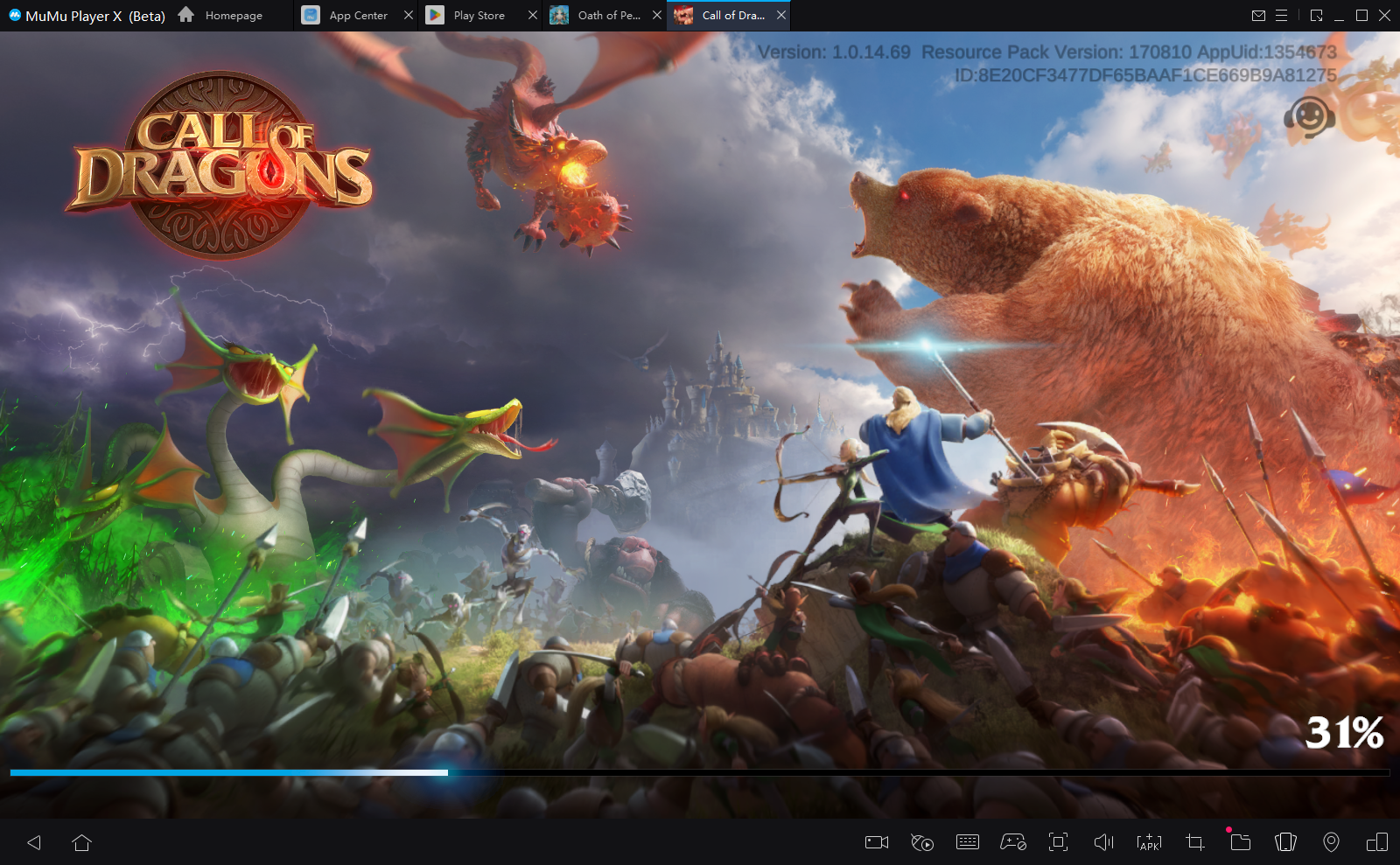 In this guide, you will learn all the steps on how to play Call Of Dragons on PC. The same steps are if you want to play it on MAC. Keep in mind that the game is in beta and it is available only in a few countries.

In order to play Call Of Dragons on your PC, you will have to download an emulator called MuMu Player which is the best available emulator and it is free. But you can use any emulator that you want, the steps will be the same. What is great about emulator MuMu Player is that you will be able to multitask, play more games at the same time, play main and farm accounts, enjoy the smoothyest system, etc.
Install Guide
1)Download MuMu Player on the official website.

2)Install MuMu Player on your computer.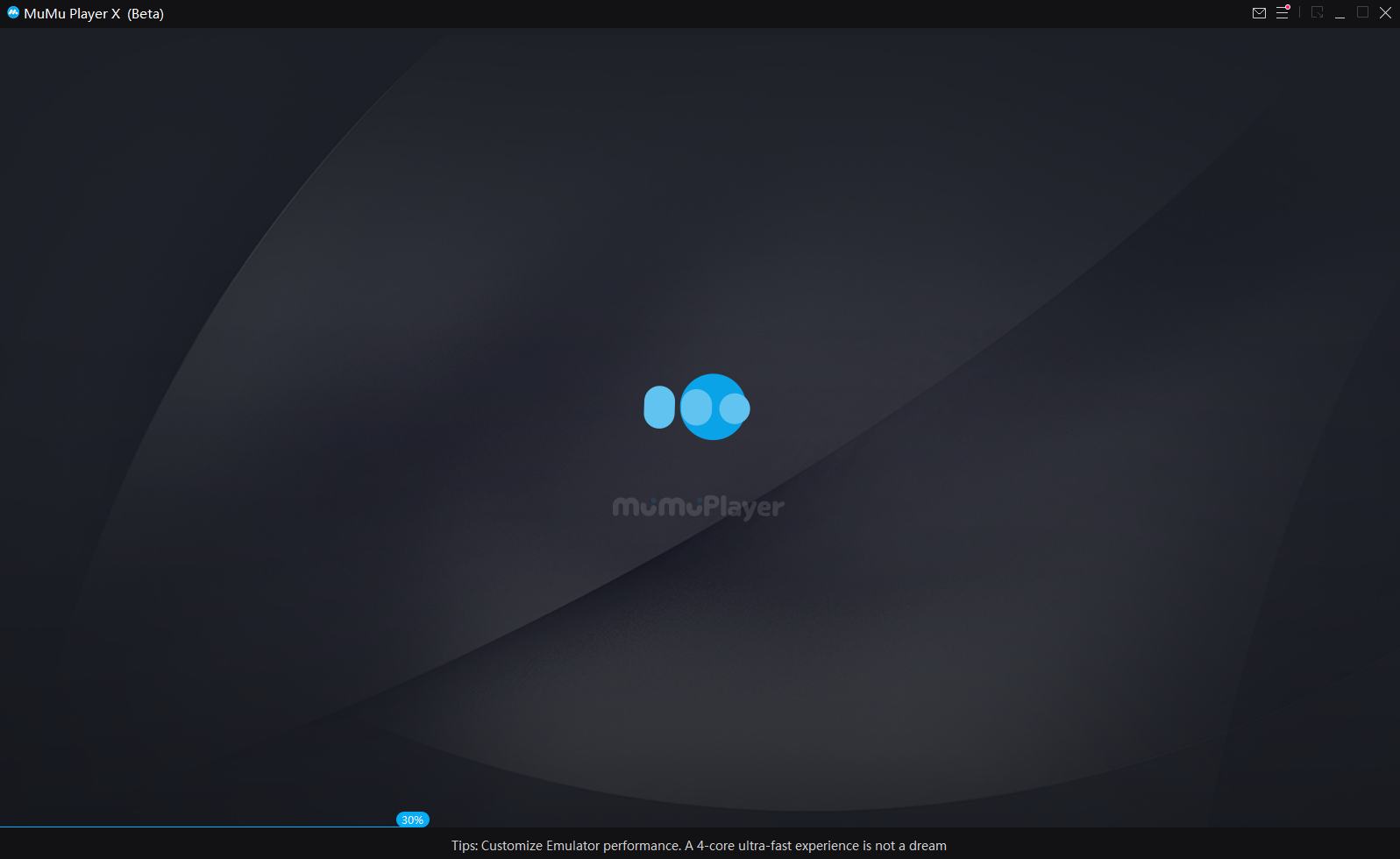 3)Launch MuMu Player and Click the APP Center search bar.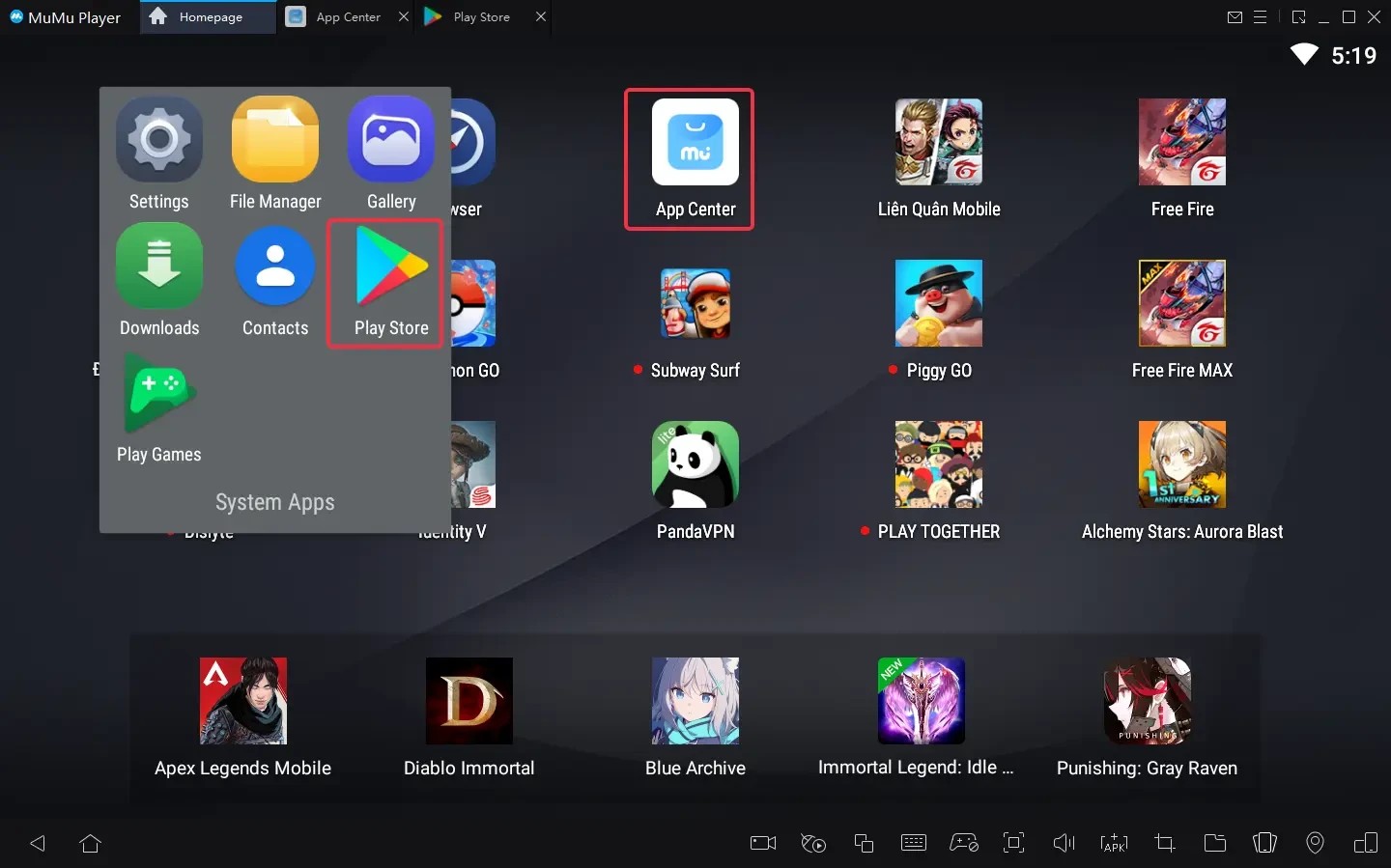 4)Sign in to your Google account and serch Call of Dragons.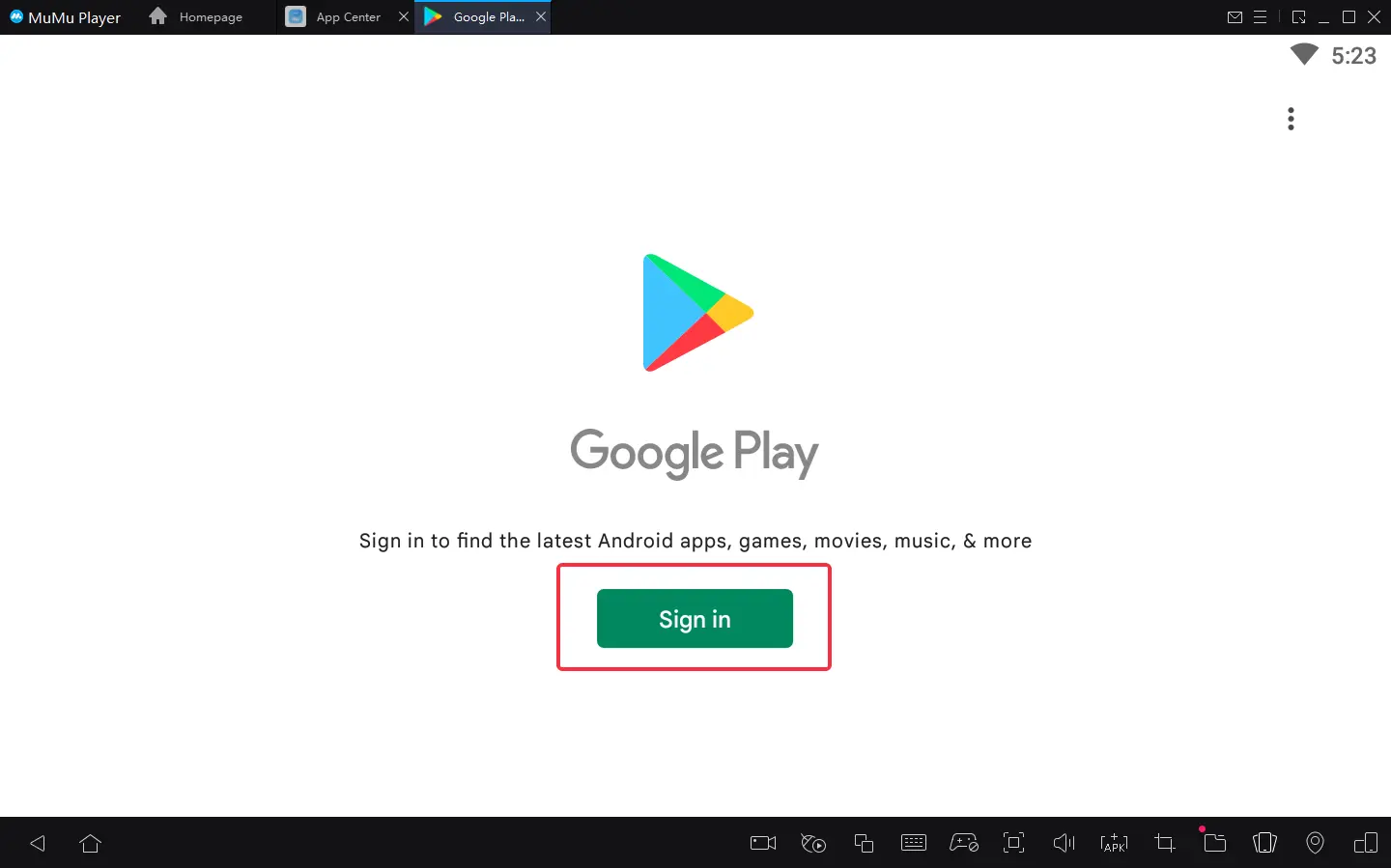 5)Install the game from Google play store.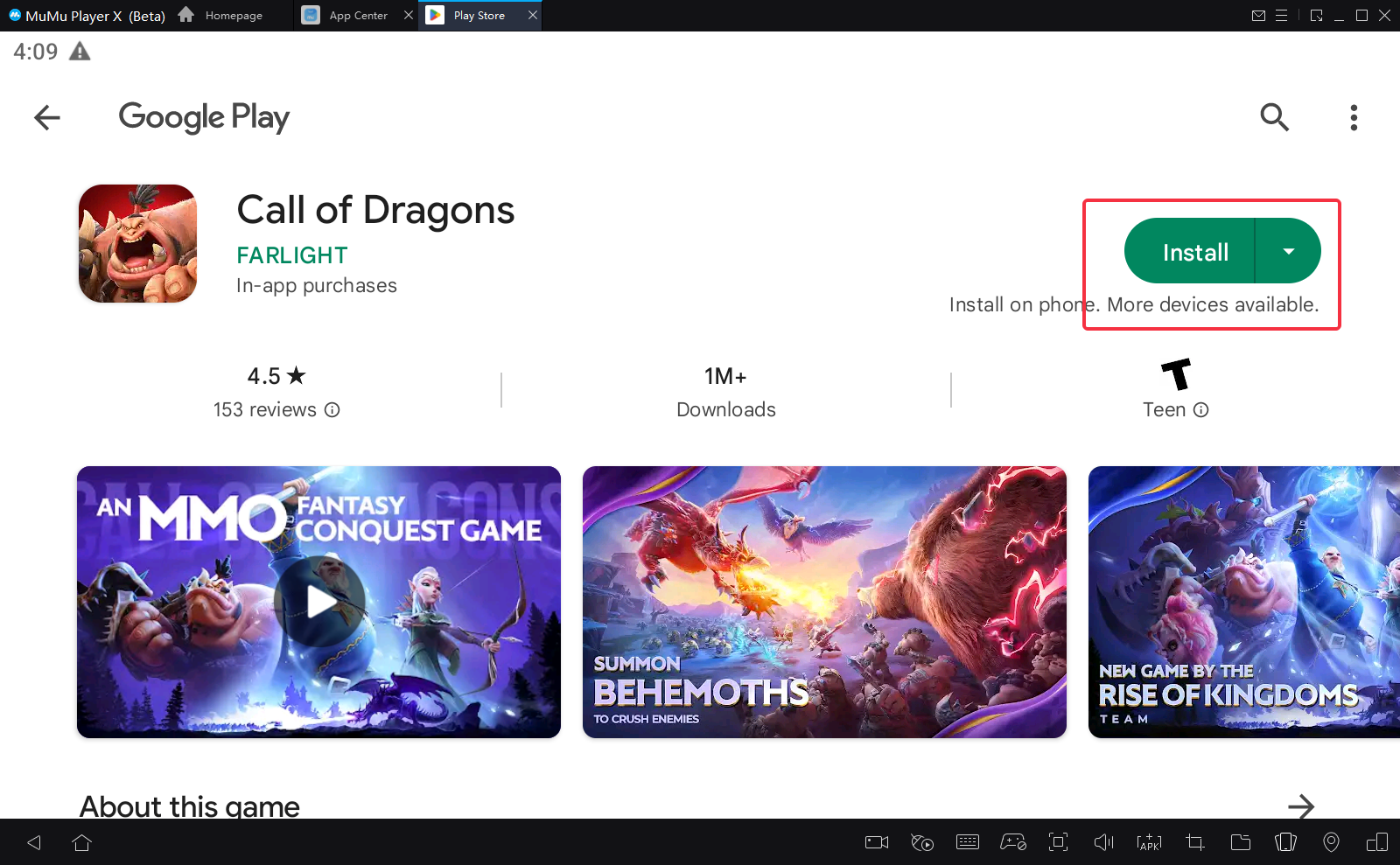 6)NOTE: If you didn't find this game on the Play Store, you can also download the game's apk file to install locally on MuMu Player X.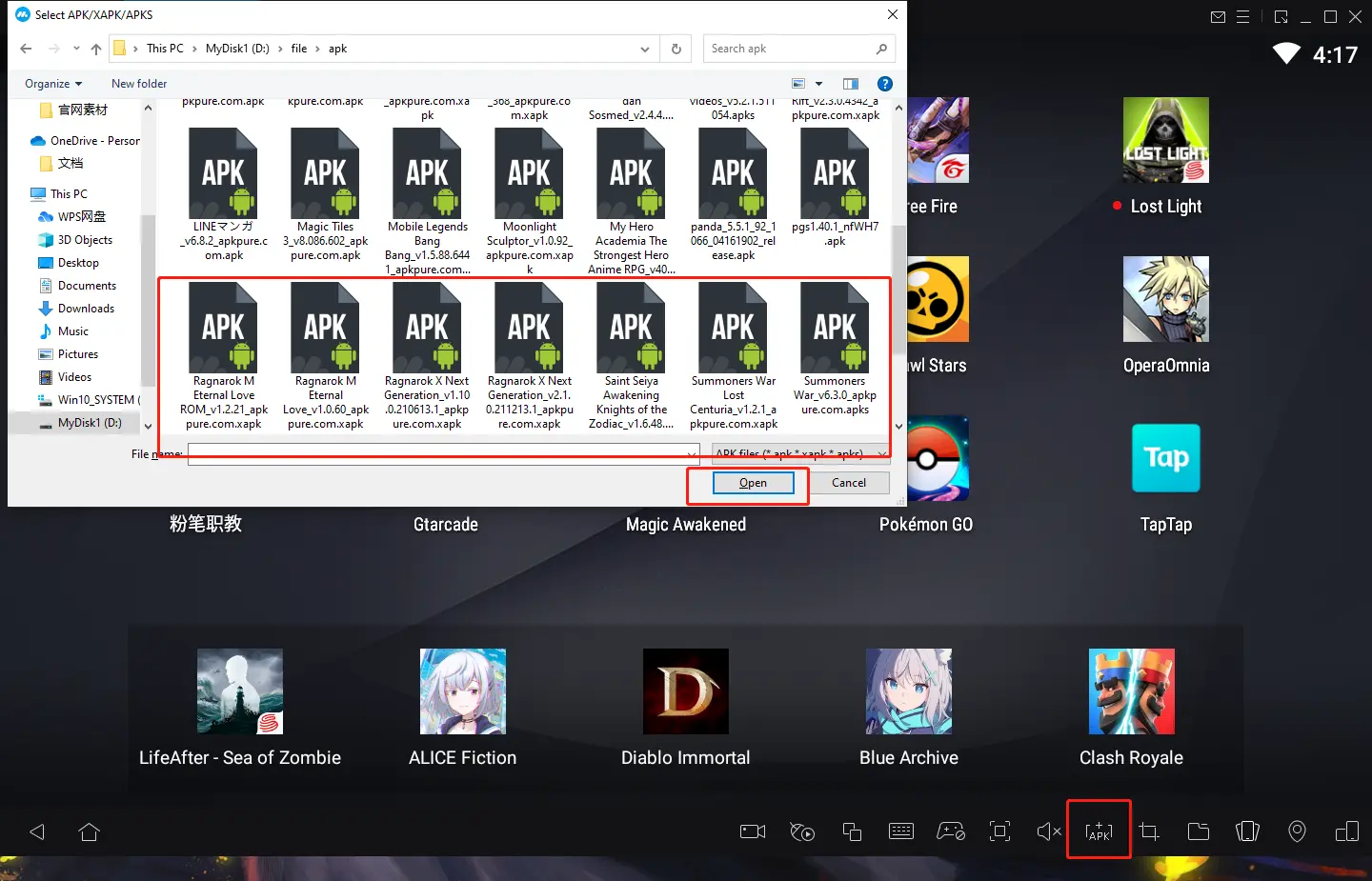 7) After you've done these steps which only take a few minutes to complete, you'll be enjoying Call of Dragons on PC, and with the best controls, graphics, performance, and other brilliant functions provided by MuMu Player X.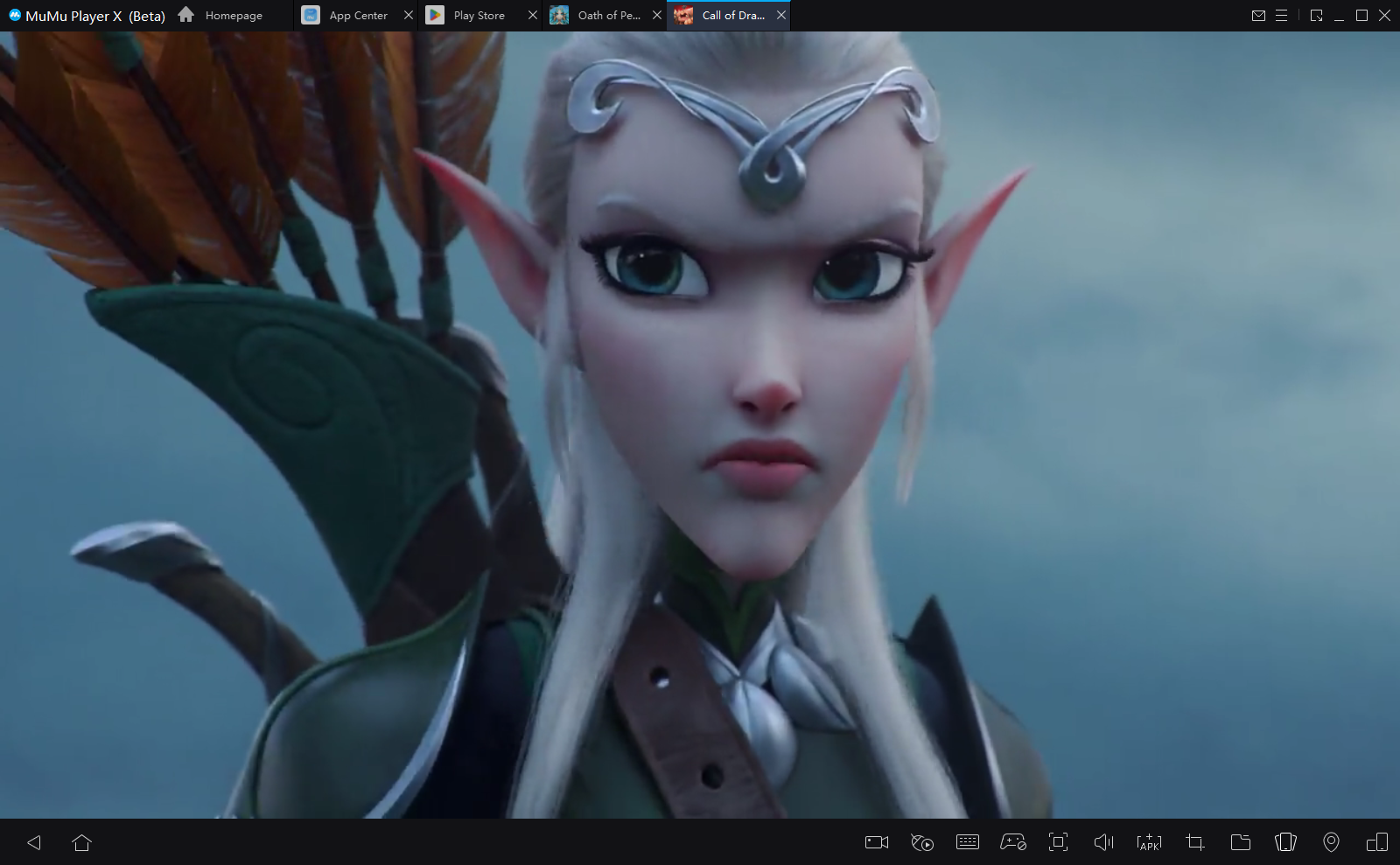 Emulator settings:
Access "Settings" at the upper right corner of the emulator → "Advanced Settings" → Adjust the"Performance" to "High".
For most users and games, "medium" performance is the best option. For those with less powerful PCs, it's recommended to set "2 core/ 2GB" or "4 core/ 3GB" if the game setup file is too large or the game requires high quality graphics. Remarks: Adjusting to a higher setting does not always mean it is better. The core count selected should be less than half of the number of actual cores, otherwise game lags may occur.
Enable high-definition resolution: Settings → Interface → Resolution settings.
Access "Settings" at the upper right corner of the emulator → "Game Settings" → Select "Extra High FPS Mode (120FPS)".
Now start your play experience in the exciting world on PC with MuMu Player X!