League of Legends: Wild Rift is the skills-and-strategy 5v5 MOBA experience of League of Legends by Riot Games, now built from the ground up for mobile. With smooth controls and fast-paced games, you can team up with friends, lock in your champion, and go for the big plays.
>Download MuMu Player< and play League of Legends: Wild Rift on PC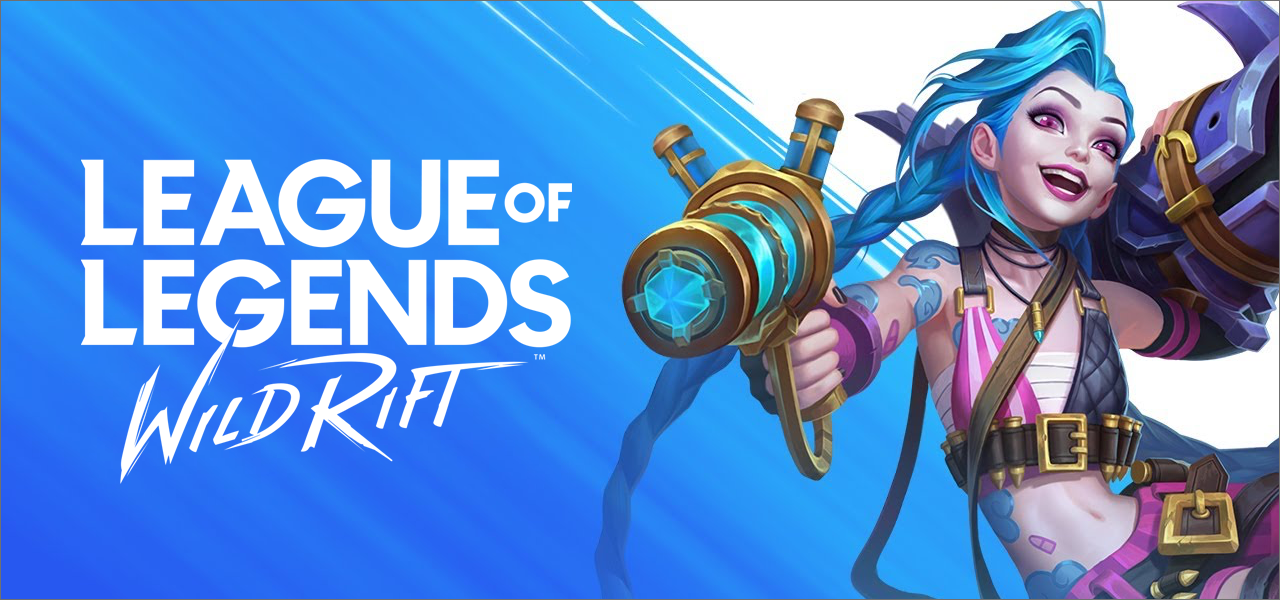 League of Legends: Wild Rift Senson 3 is coming soon. An official release date for the MOBA's third season hasn't been revealed. But, it should begin shortly after the ongoing season two ends. Season two will end on July 24 at 10am CT. And the Season three will also last three months, until late October.
With the new season, players' ranks will be reset and a new Wild Pass will drop into the game. Riot Games confirmed in a recent dev diary, that the ranked reward for season three will be the Glorious Lulu skin.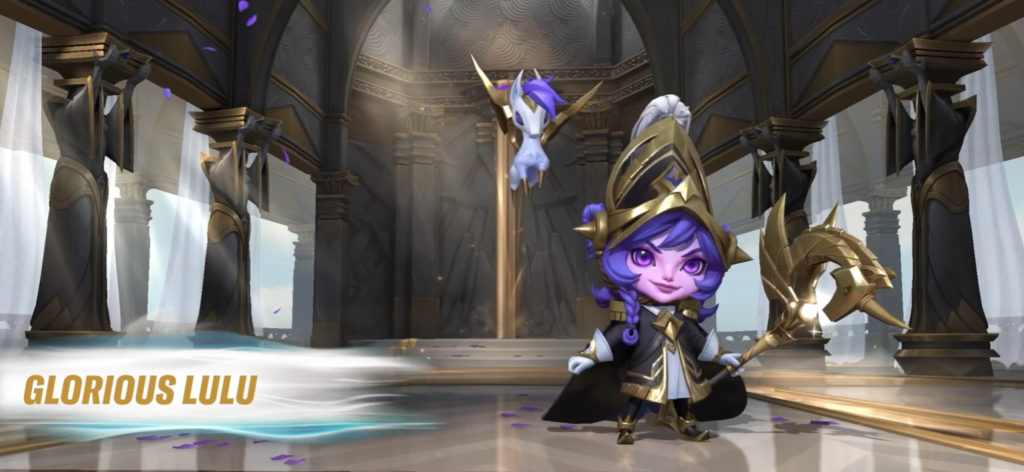 So how can we get this skin? Glorious Skins are an annual award for fans of ranked queues who have reached the Gold rank or higher according to the season results in one or several types of games: SOLO / DUO, 5v5 or 3v3 Twisted Treeline. These skins are actually considered rare by many since they're not available in the store and can only be obtained through end-of-season rewards. Once you miss a Glorious skin release, you will never have another opportunity to acquire it again.
If you are interested in ranking, I recommend Lulu as she is relatively easy to learn fast and have fun playing the game. There are some tips for playing Lulu - the Fae Sorceress: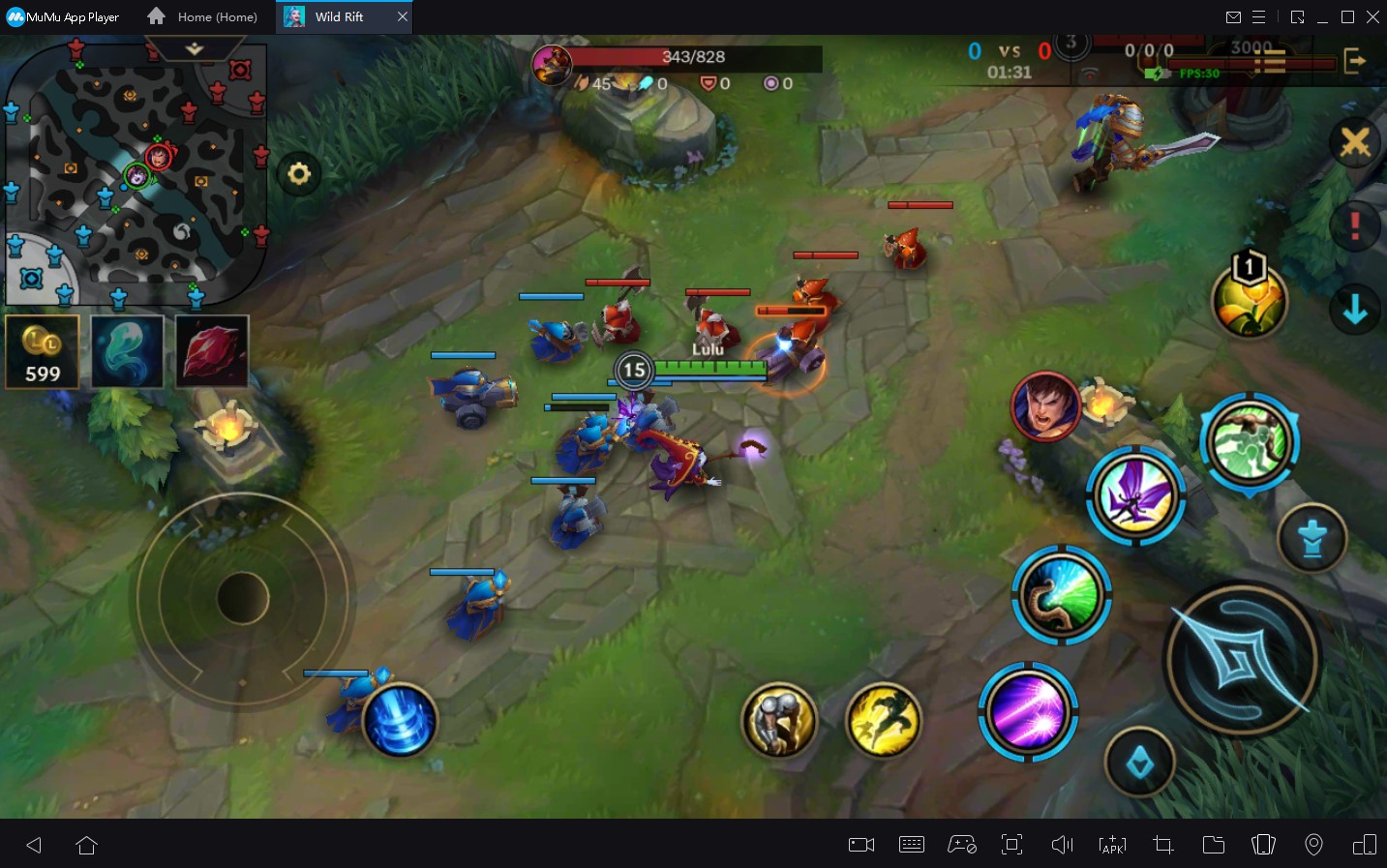 ·

PASSIVEPIX, FAERIE COMPANION
Pix fires magical bolts of energy whenever the champion he's following attacks another enemy unit. These bolts are homing, but can be intercepted by other units.
·

1 GLITTERLANCE
Pix and Lulu each fire a bolt of magical energy that heavily slows all enemies it hits.
·

2 WHIMSY
If cast on an ally, grants them Attack Speed and Movement Speed for a short time. If cast on an enemy, turns them into an adorable critter that can't attack or cast spells.
·

3 HELP, PIX!
If cast on an ally, commands Pix to jump to an ally and shield them. He then follows them and aids their attacks. If cast on an enemy, commands Pix to jump to an enemy and damage them. He then follows them and grants you vision of that enemy.
·

ULTIMATE, WILD GROWTH
Lulu enlarges an ally (or herself), knocking nearby enemies into the air and granting the ally a large amount of bonus health. For the next few seconds, that ally gains an aura that slows nearby enemies.
You'll start with Help, Pix! at level 1 since it's both your best offensive and defensive spell, and will help you whether you're trying to trade aggressively or protecting your ADC as he farms in a bad matchup. In good or even matchup you'll want to use it on an enemy rather than as a shield, and poke with at least one auto-attack since placing Pix on an enemy means Pix, Faerie Companion won't get blocked by minions.
These are all information about Glorious Lulu skin and Tips for Lulu, download MuMu Player, play Wild Rift on PC, you will join this game and get the reward that you want!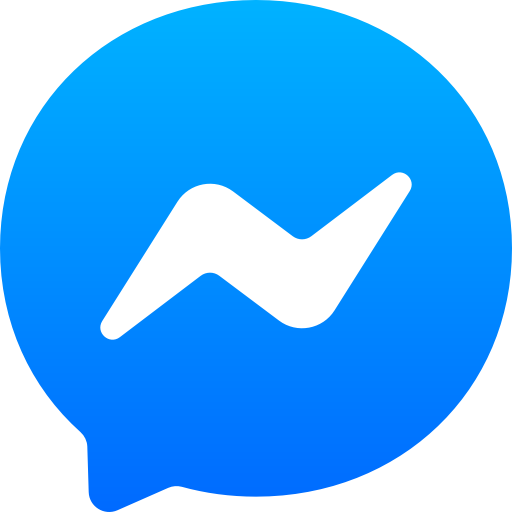 Consult online customer service via Messenger for more help