Pokémon Unite

, launched on September 23, may be that game—a simple, addictive team-based battler perfectly timed to unwind us when we need it most.If you play Pokémon Unite on PC with MuMu Player, you will enjoy a extraordinary playing experience.
The player in Pokémon Unite is a Pokémon trainer who sends their pocket monster off into five-versus-five competitions. Their team wins by scoring the most points in enemy goals. Pokémon earn those points, level up, and even evolve by killing smaller Pokémon scattered around the map or by fighting other players' monsters.

However, if you are not playing Pokémon Unite on PC, you might have a hard time enjoying yourself in Pokémon Unite when playing on your mobile devices, even though there's quite a lot to do in this game. It is such a wonderful game that worth an immersive play experience on PC with better graphics and performance. MuMu Player is the best emulator for you to play Pokémon Unite on PC as you can follow a few steps below to personalize and improve your experience in this game on your device after you install Pokémon Unite on PC with MuMu Player.
Performance Optimization
1. Setting Up Your Controls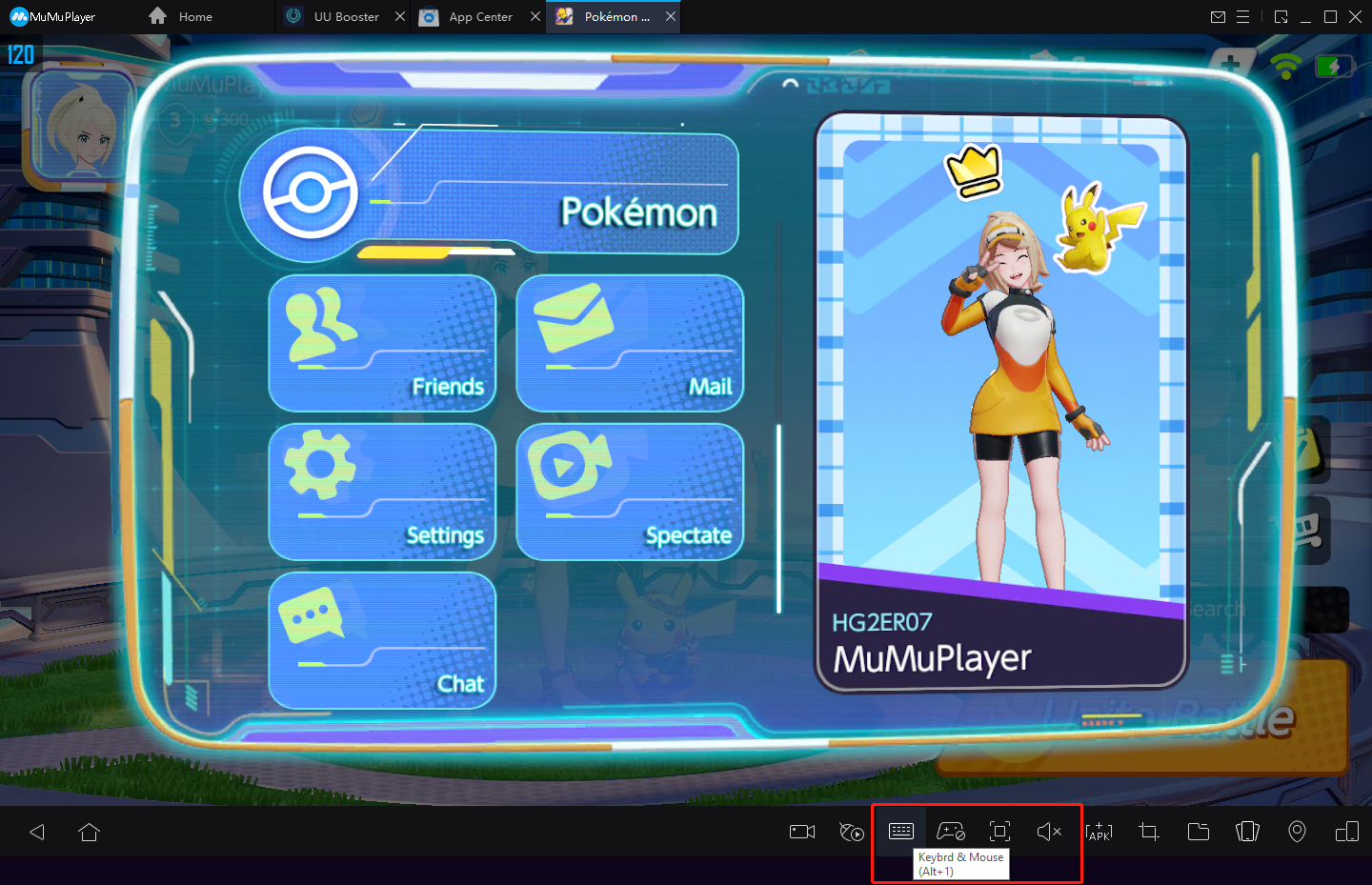 One of the best parts and innovative features offered by MuMu Player while playing Pokémon Unite on PC is that you get access to the Keymapping Tool, a feature with which you can freely customize your controls using your keyboard and mouse.
Pokémon Unite is a game that demands a lot of movement and mechanics even when you play it on PC. Therefore, you'll be able to enjoy much better movement and won't have to rely on default controls if you have access to the Keymapping Tool while playing Pokémon Unite on PC. After entering the setting board, you'll notice that there are already default control schemes which were created by the team at MuMu Player and cover most of the essential actions in the game, including running and jumping. In other words, you'll have most of what you need from the very beginning.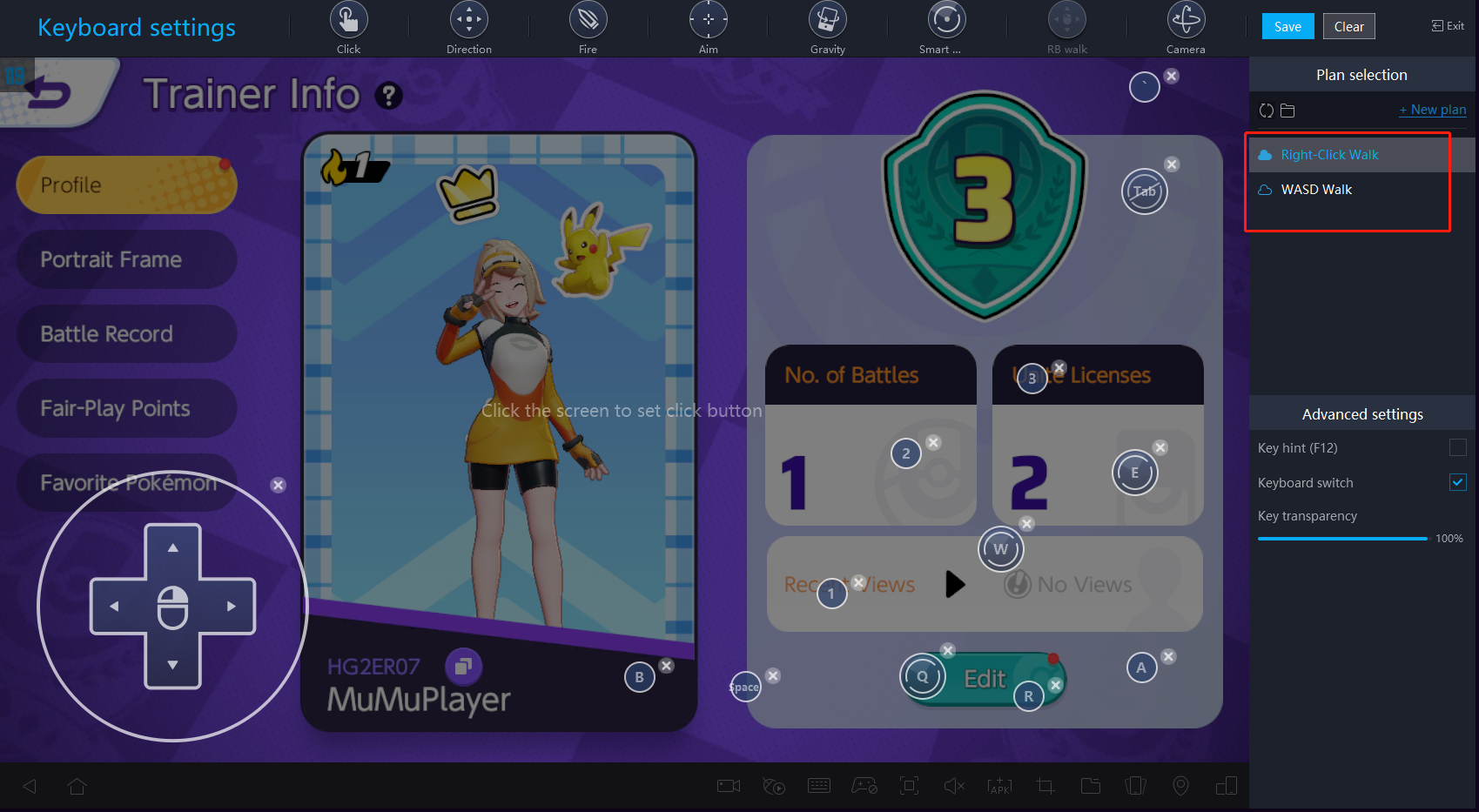 However, you could still select your key bindings and make your own by using MuMu Player's keyboard mapping feature. You could customize these bindings by clicking on them, followed by pressing the key you'd like to replace them with. This allows you to have a customized setup for every game and completely supports every button on your keyboard and mouse.
By properly configuring your controls, you can download Pokémon Unite right now on MuMu Player for free and have a much easier time when starting a battle and exploring in Pokémon Unite on PC.
2. How to Set 60FPS Ultra-High Graphics
Ⅰ Emulator settings:
①Access "Settings" at the upper right corner of the emulator → "Advanced Settings" → adjust the "Performance" to "High".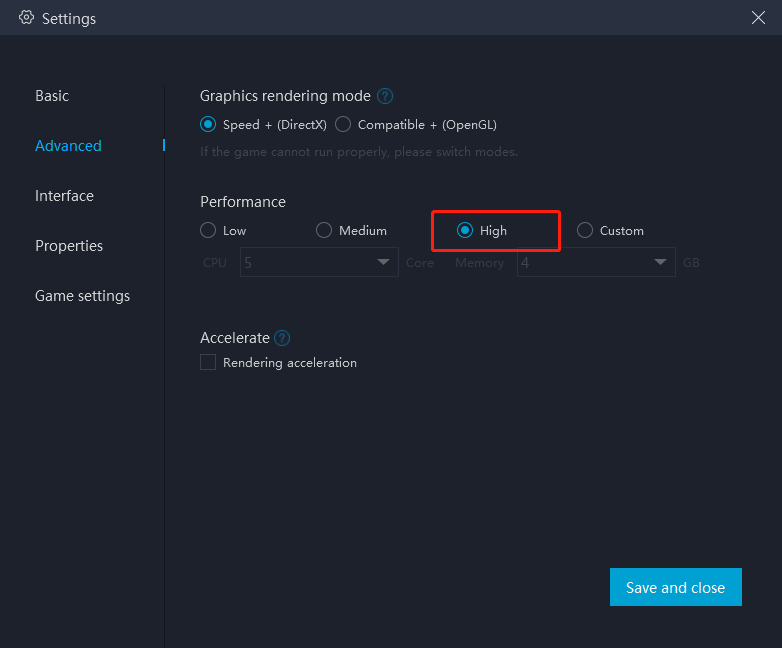 For most users and games, "medium" performance is the best option. For those with less powerful PCs, it's recommended to set "2 core/ 2GB" or "4 core/ 3GB" if the game setup file is too large or the game requires high quality graphics. Remarks: Adjusting to a higher setting does not always mean it is better. The core count selected should be less than half of the number of actual cores, otherwise game lags may occur.
②Enable high-definition resolution: Settings → Interface → Resolution settings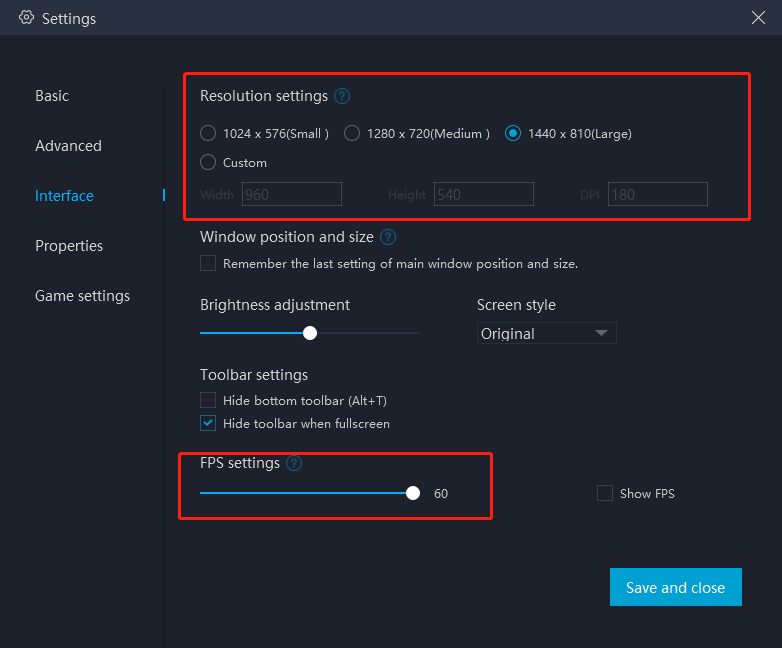 IV. Access "Settings" at the upper right corner of the emulator → "Game Settings" → Select "Enable HFR or Extra High FPS Mode (120FPS)"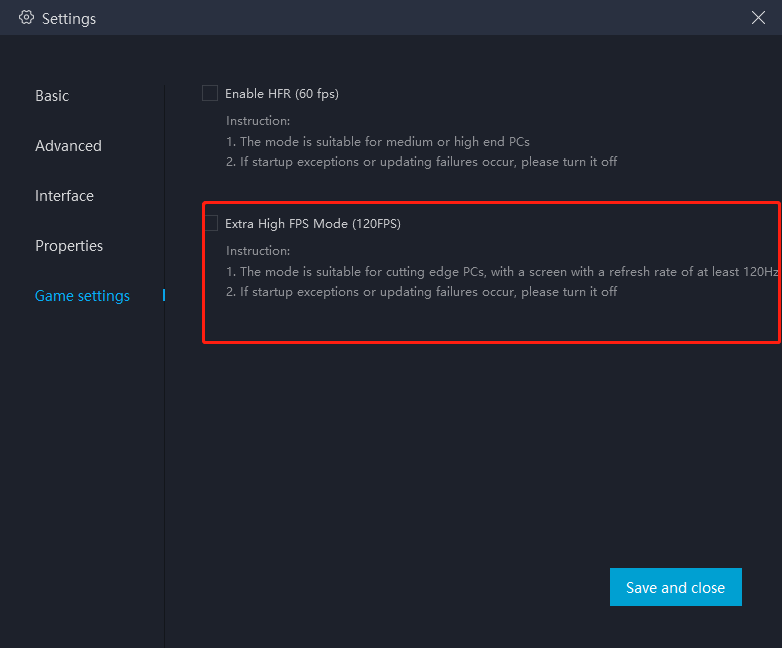 Ⅱ Game settings: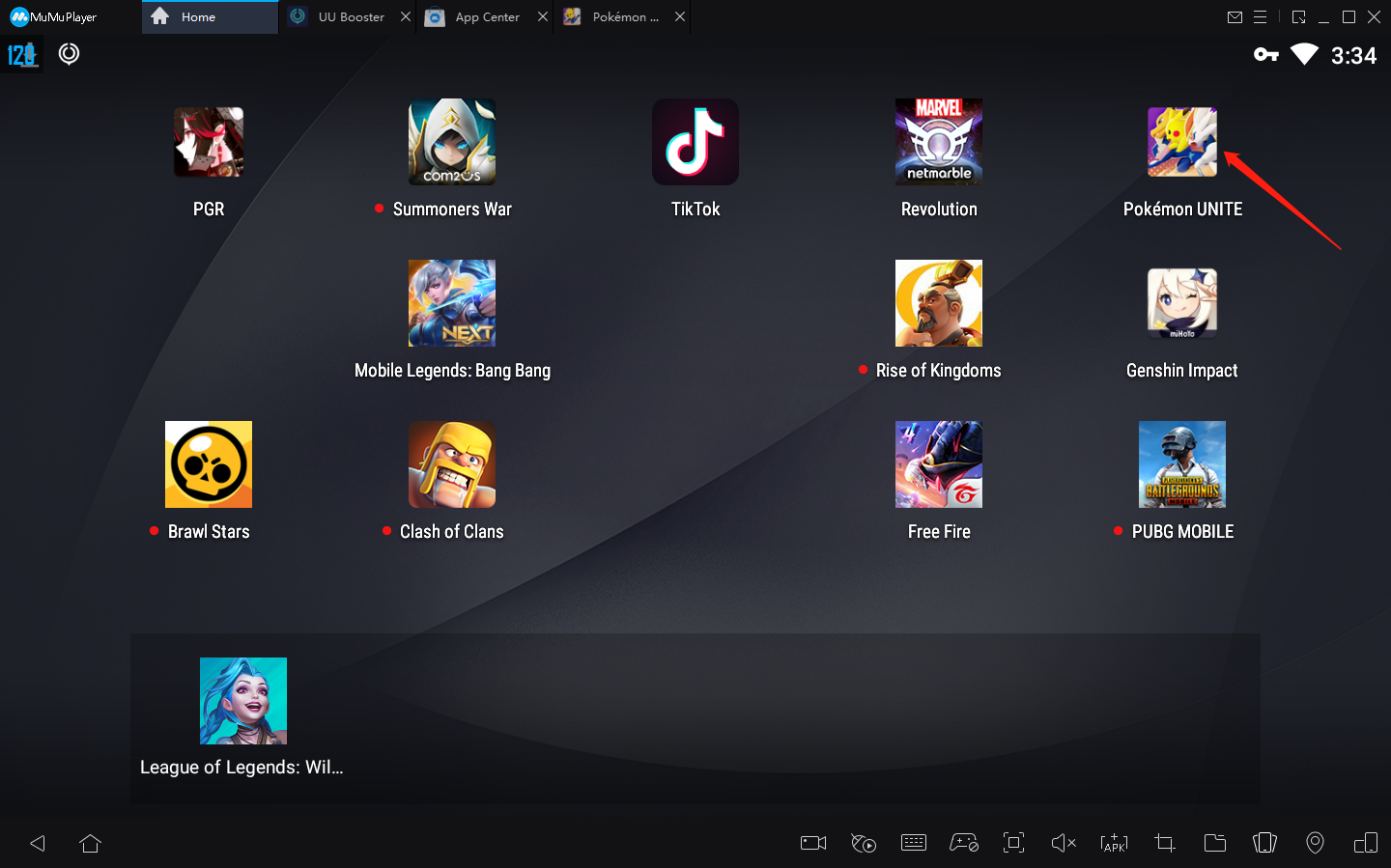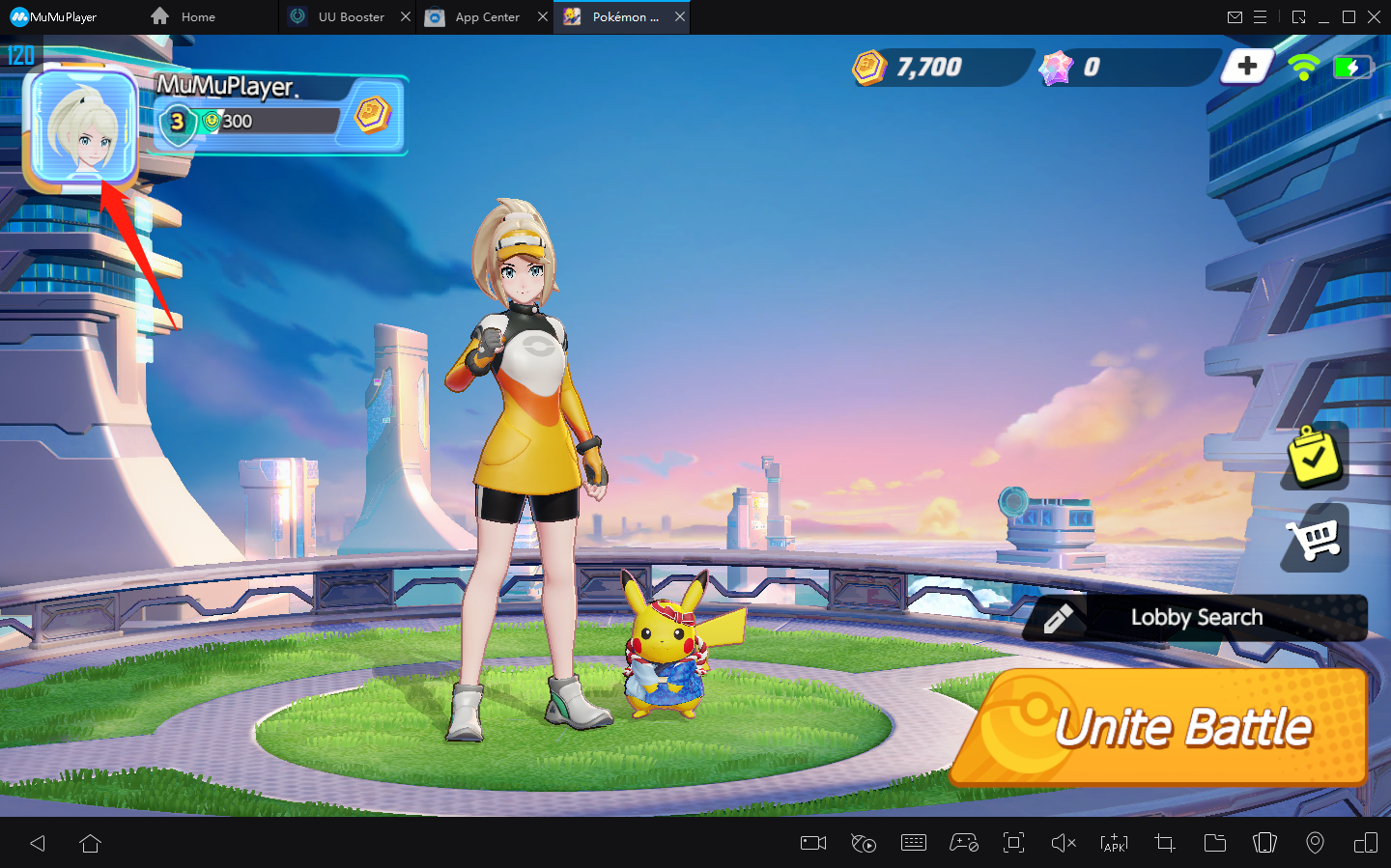 >> Scroll down to find the settings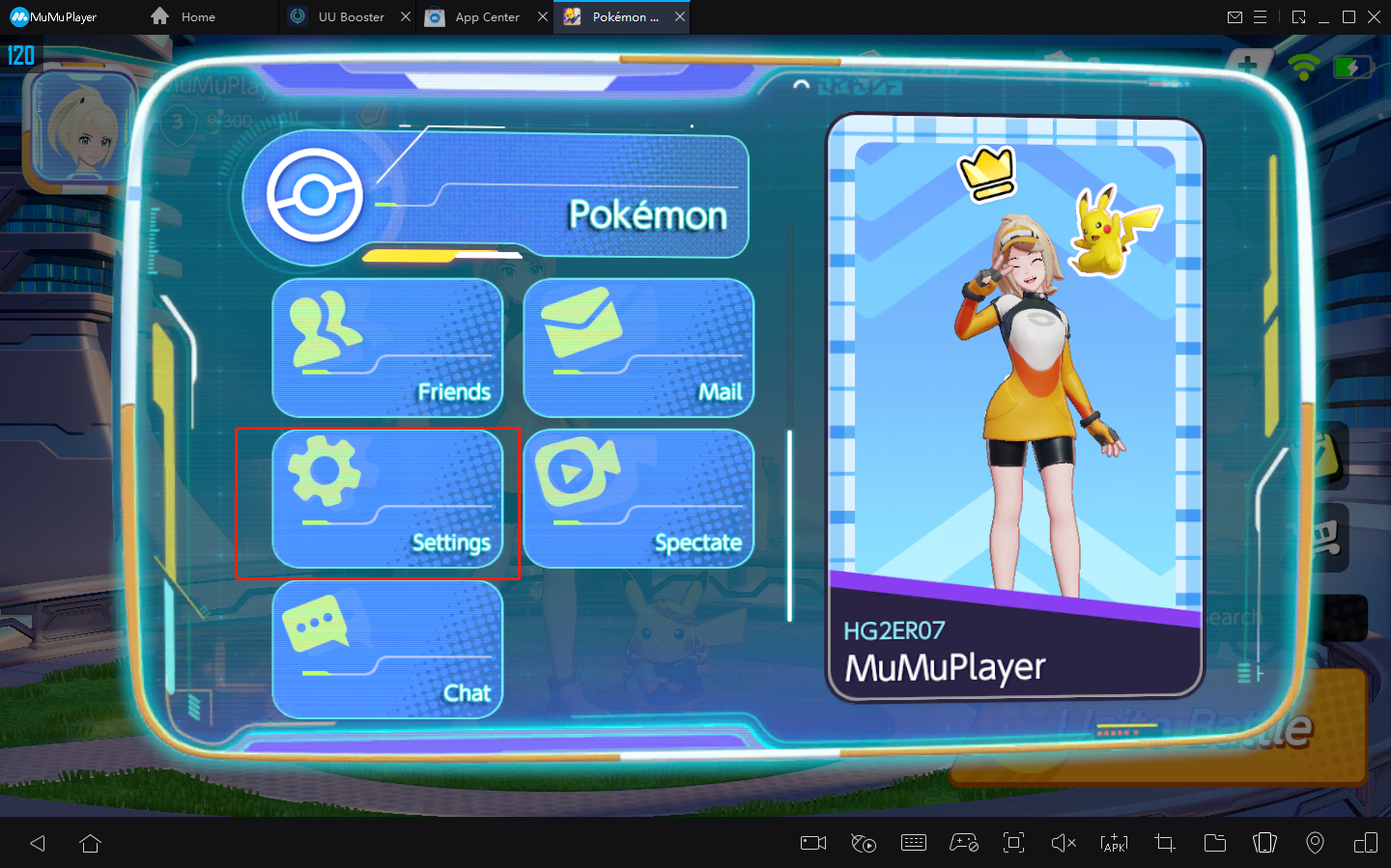 >> System settings >> Modify the settings as shown in the figure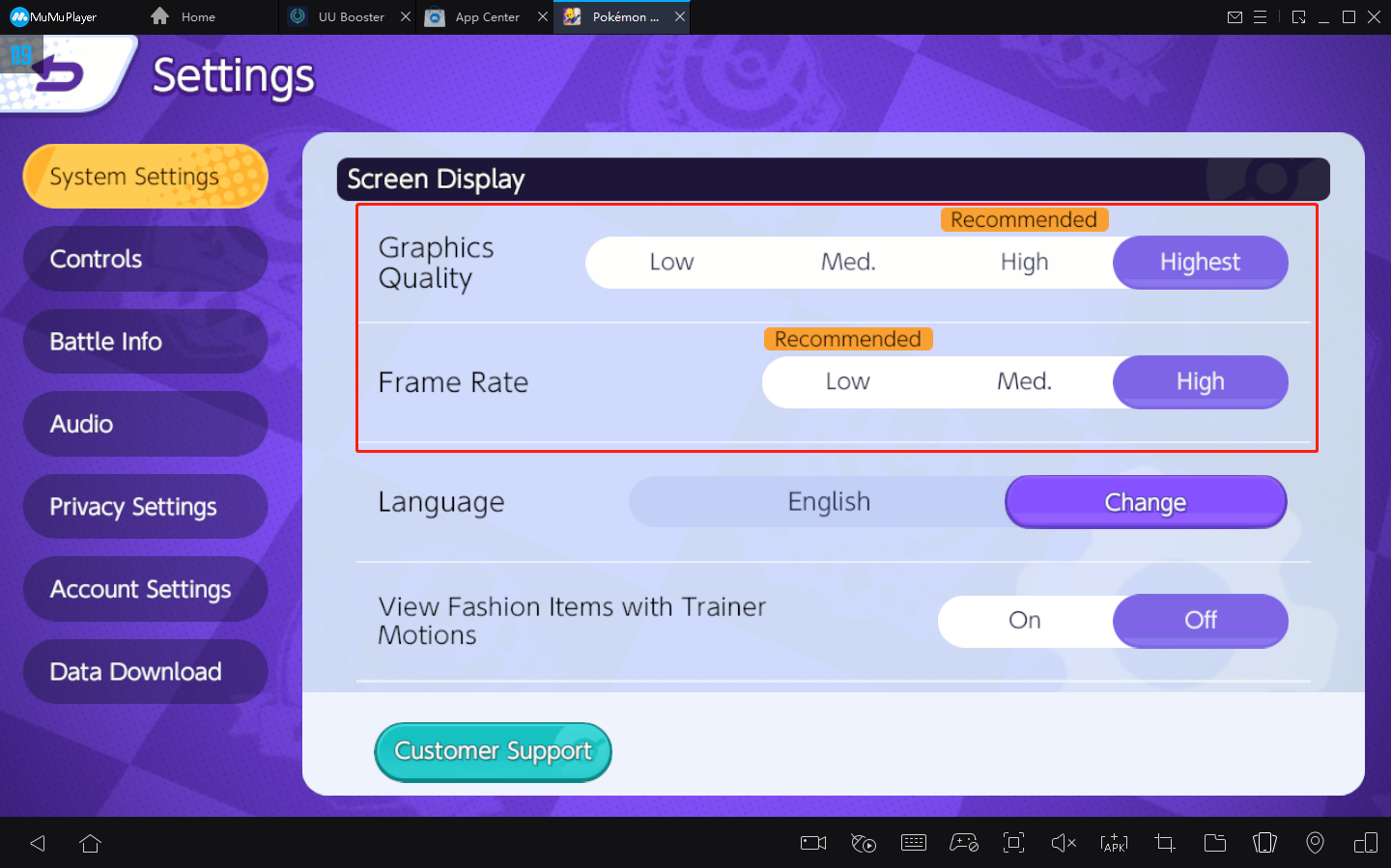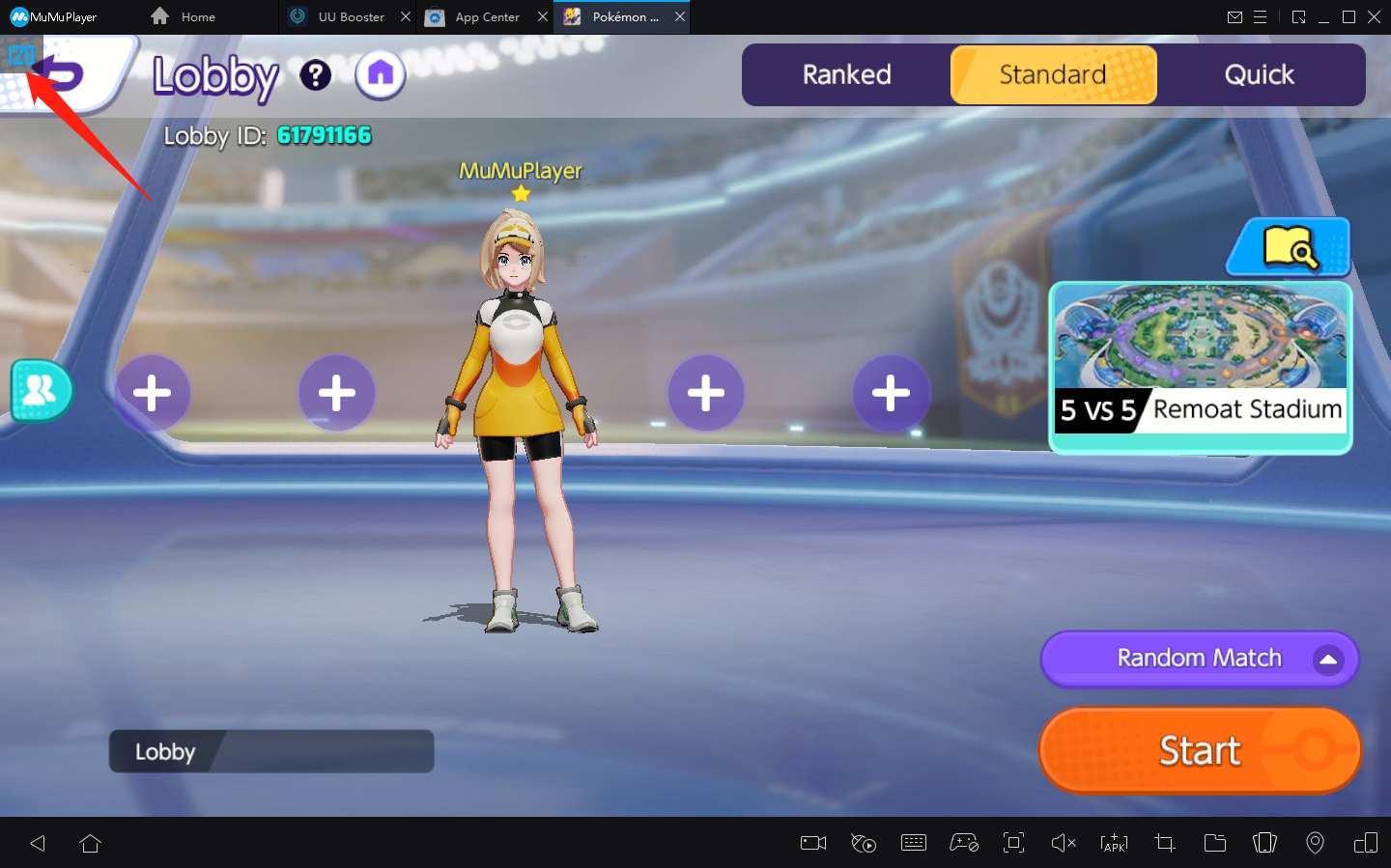 Other basic conditions for installing the MuMu Player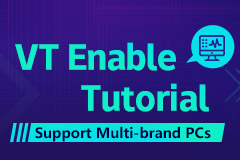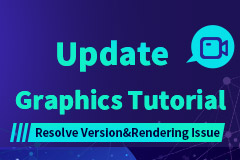 3. Minimum System Requirement for MuMu Player
OS: Windows 7 or higher with DirectX 11.0 or OpenGL 4.x
CPU: Intel(R) Core(TM) i3-2100 or better, a minimum of quad-core processor configuration, supports VT.
Graphics card (min. requirements for smooth performance): GTX 280 or HD 6790
Storage: At least 2G of free space on installation disk; at least 1.5Gof free space in the system disk